Lighting Assembly
A stabilized broadband halogen lighting solution used for obtaining reflectance data.
Can be combined with
backlight setup
to provide both transmission and reflectance data.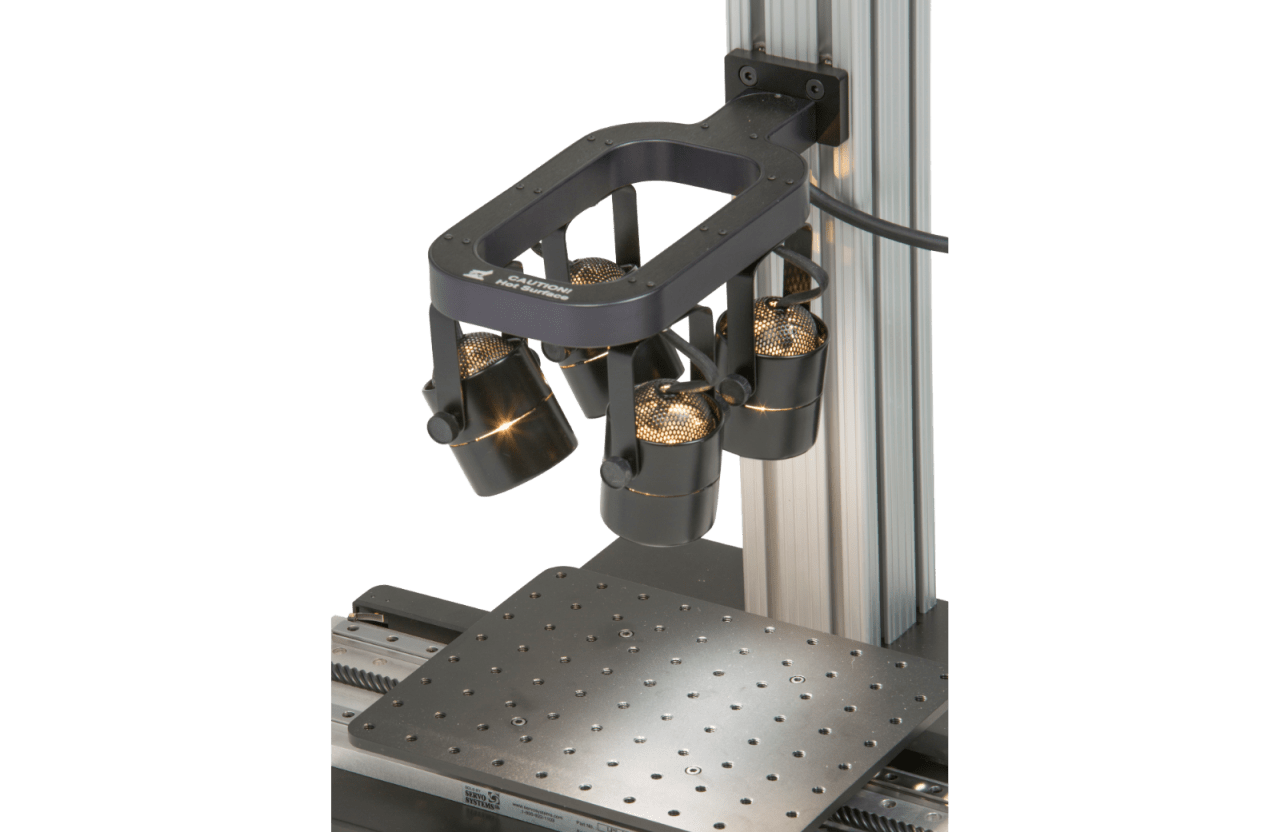 Photos of Lighting Assembly
Contact Us
Click below for additional information.
High-precision hyperspectral imaging systems for research and industrial applications.
Contact
Resonon Inc.
123 Commercial Drive
Bozeman, MT 59715 USA
Follow

© 2019 Resonon Inc.