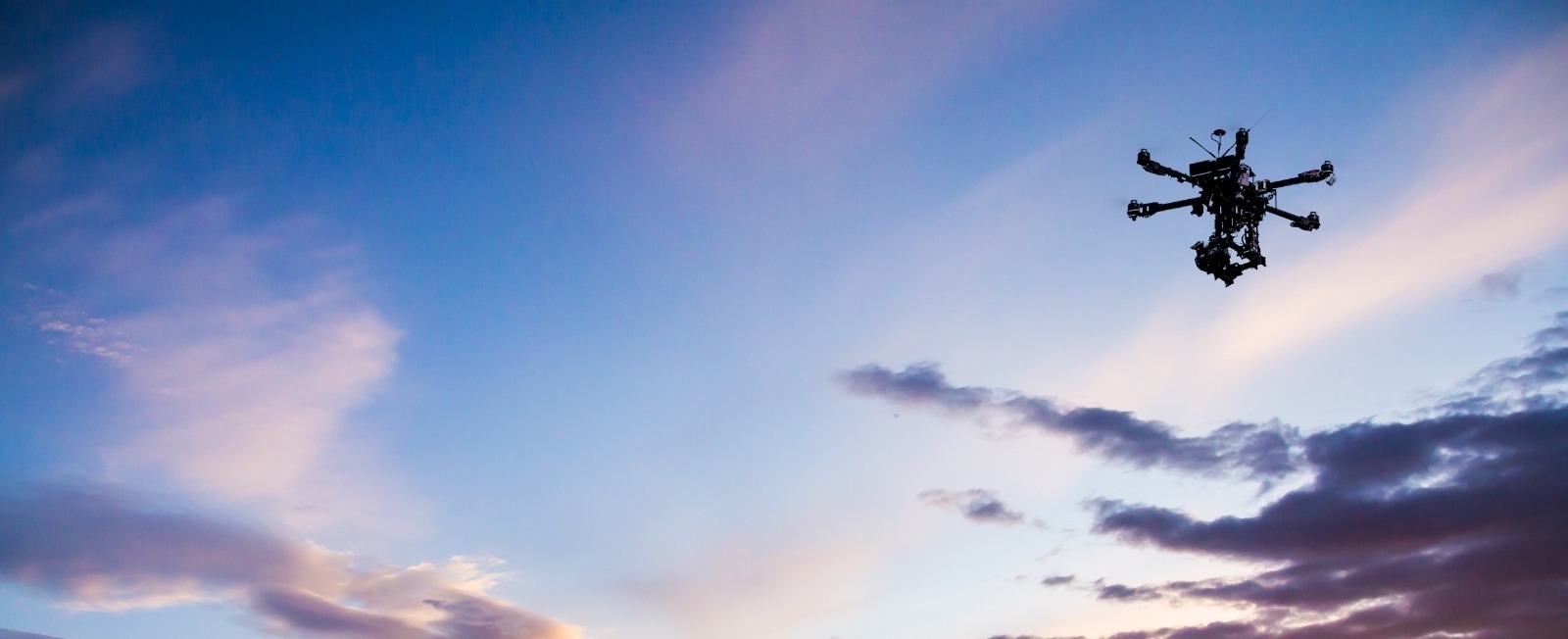 Hyperspectral Imaging Solutions
Hyperspectral Imaging Systems
Resonon and Covid-19:
Resonon remains open for business during the present COVID-19 outbreak. We have taken enhanced precautions to ensure that our employees, distributors, and customers are safe. Sales and production activities are continuing. Thank you for your patience, and we hope you and your families are safe and healthy.

Complete systems for laboratory, outdoor, and airborne remote sensing applications, as well as custom h
yperspectral machine vision systems.
Benchtop System
Laboratory system containing everything required to obtain hyperspectral data. Includes hyperspectral camera, lighting, translation stage, and software.
See More
Outdoor Field System
Portable tripod-based hyperspectral system for outdoor measurements.
See More
Airborne Remote Sensing System
Complete sensor packages for acquiring georectified hyperspectral data.
See More
Machine Vision Systems
Hyperspectral machine vision for automated sorting and quality control.
See More
Hyperspectral Imaging Cameras
Resonon designs, manufactures, and sells hyperspectral imaging cameras that scan spectral ranges from the near-ultraviolet (NUV) through the short-wave infrared (SWIR).
Our hyperspectral cameras are lightweight, compact, and durable. They have low stray light, low optical distortions, and excellent image quality.
We develop and manufacture hyperspectral solutions for OEM products.
Hyperspectral solutions for research and industry.

Technical Excellence
High-precision data.

Rugged and Reliable
Built for harsh environments.

Superior Support
Click
here
to contact us.
Application Example: NASA ARCSTONE
Resonon has partnered with NASA on the
ARCSTONE
project to design and build custom hyperspectral instruments for lunar reflectance calibration. Currently preparing for ground test, ARCSTONE will eventually enable the Moon to be used as an accurate calibration source for earth-viewing satellite instruments.
Click
here
for more information.
NASA ARCSTONE
NASA ARCSTONE
Contact Us
Click below for additional information.
High-precision hyperspectral imaging systems for research and industrial applications.
Contact
Resonon Inc.
123 Commercial Drive
Bozeman, MT 59715 USA
Follow

© 2020 Resonon Inc.