Hyperspectral Imaging Systems
Resonon has been designing and building hyperspectral imaging systems for
over 20 years
. Our hyperspectral imagers are used around the world in factories, laboratories, underwater, on the ground, in the air, and soon, in low Earth orbit (launch scheduled for 2025). Our integrated hardware and software systems produce high-quality data to stimulate new insights and solve challenging problems.
Contact us
to determine the best system for your application.
Airborne Remote Sensing System
Complete systems providing georegistered hyperspectral data from drones and piloted aircraft.
See More
Outdoor Field System
Portable, tripod-based, hyperspectral system for outdoor measurements.
See More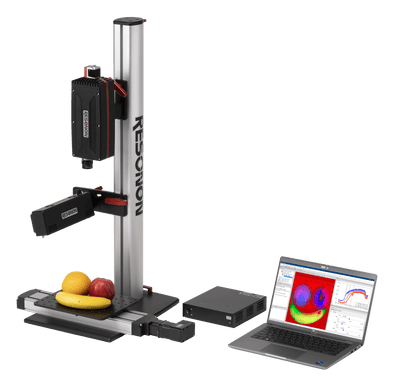 Benchtop System - Reflectance
Laboratory system for measuring hyperspectral reflectance data.
See More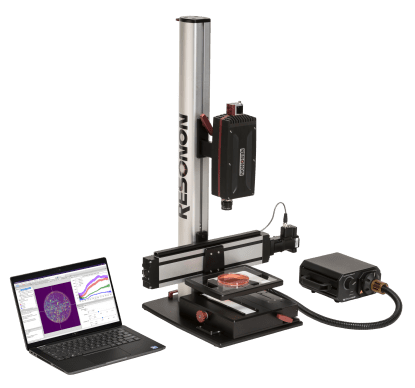 Benchtop System - Reflectance/Transmission
Laboratory system for measuring both reflectance and transmission hyperspectral data.
See More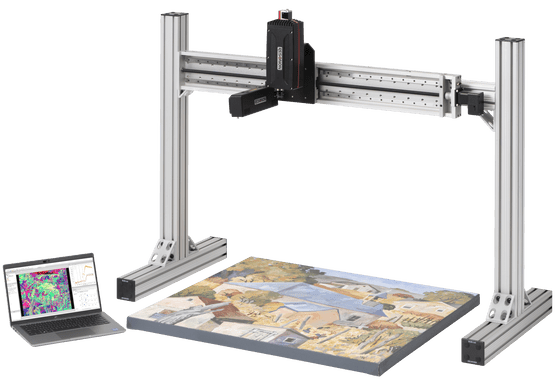 Benchtop System - Reflectance of Large Samples
Laboratory hyperspectral systems for scanning large objects.
See More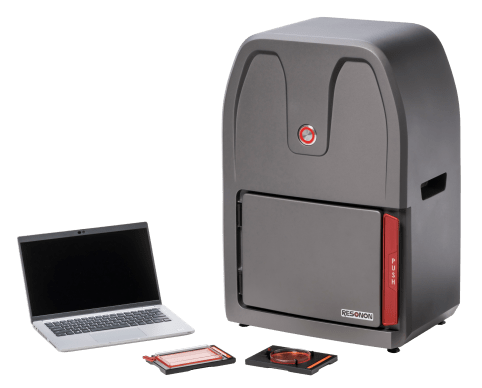 Bio-LIF System
The Bio-LIF system combines Laser-Induced Fluorescence and Hyperspectral Imaging to yield unparalleled spectral resolution of emission data and insight into biological samples.
See More
Machine Vision Systems
Hyperspectral machine vision for automated sorting and quality control.
See More
Hyperspectral Imaging Cameras
Resonon hyperspectral cameras are lightweight, durable, and easy to use. They have low stray light, low optical distortions, and provide excellent imaging quality.
Contact us to discuss which hyperspectral camera is right for you.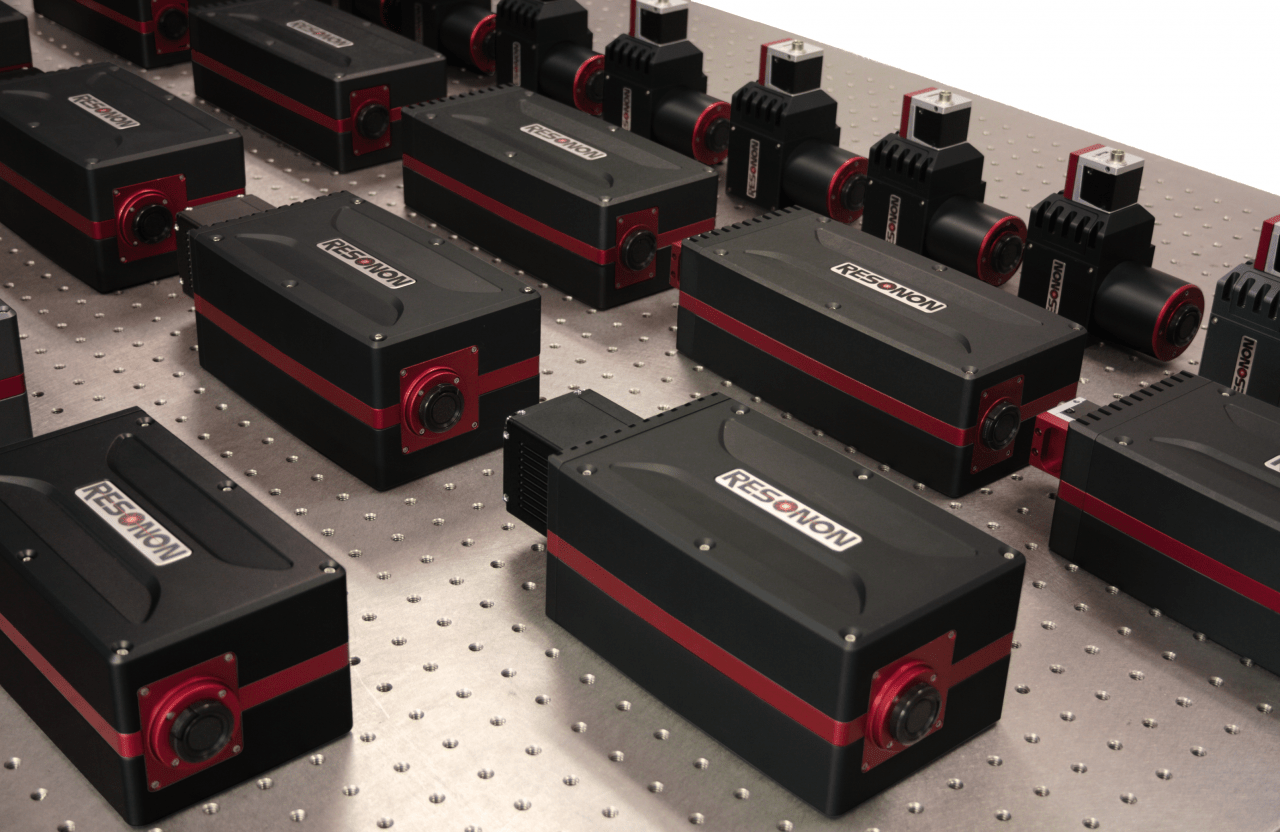 Hyperspectral solutions for OEM applications.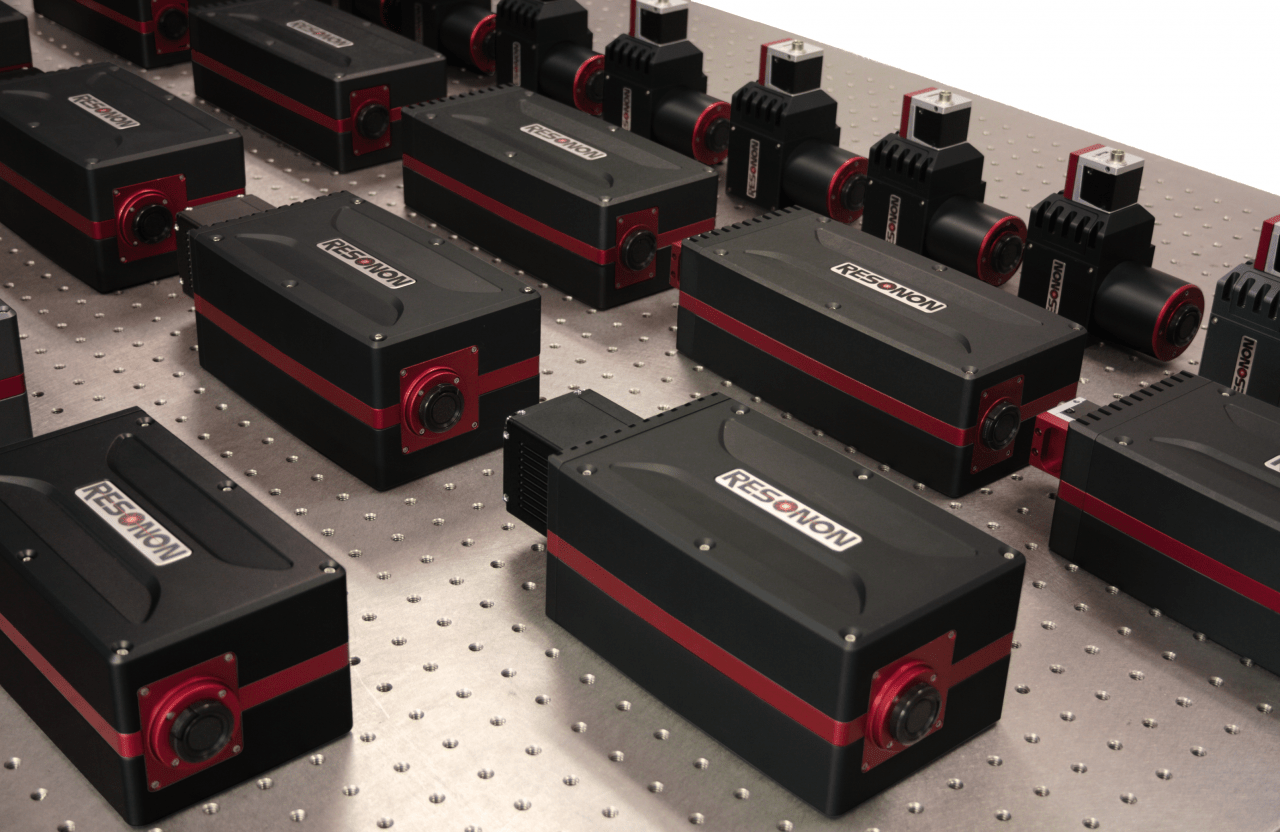 Complete Hyperspectral Imaging Solutions

Technical Excellence
High-precision data.

Rugged and Reliable
Built for harsh environments.

Superior Results
Providing the answers you need.
Application Example: Invasive Weed Mapping
A Resonon airborne hyperspectral imaging system was used to identify and locate an invasive weed infestation.

Published in: S.C. Jay et al., Geoscience and Remote Sensing Symposium (IGARSS) (2010).
Hyperspectral Classification of Invasive Weeds
Hyperspectral Classification of Invasive Weeds
Contact Us
Click below and our hyperspectral experts will contact you soon.
Complete Hyperspectral Imaging Solutions
Contact
Resonon Inc.
123 Commercial Drive
Bozeman, MT 59715 USA
Follow