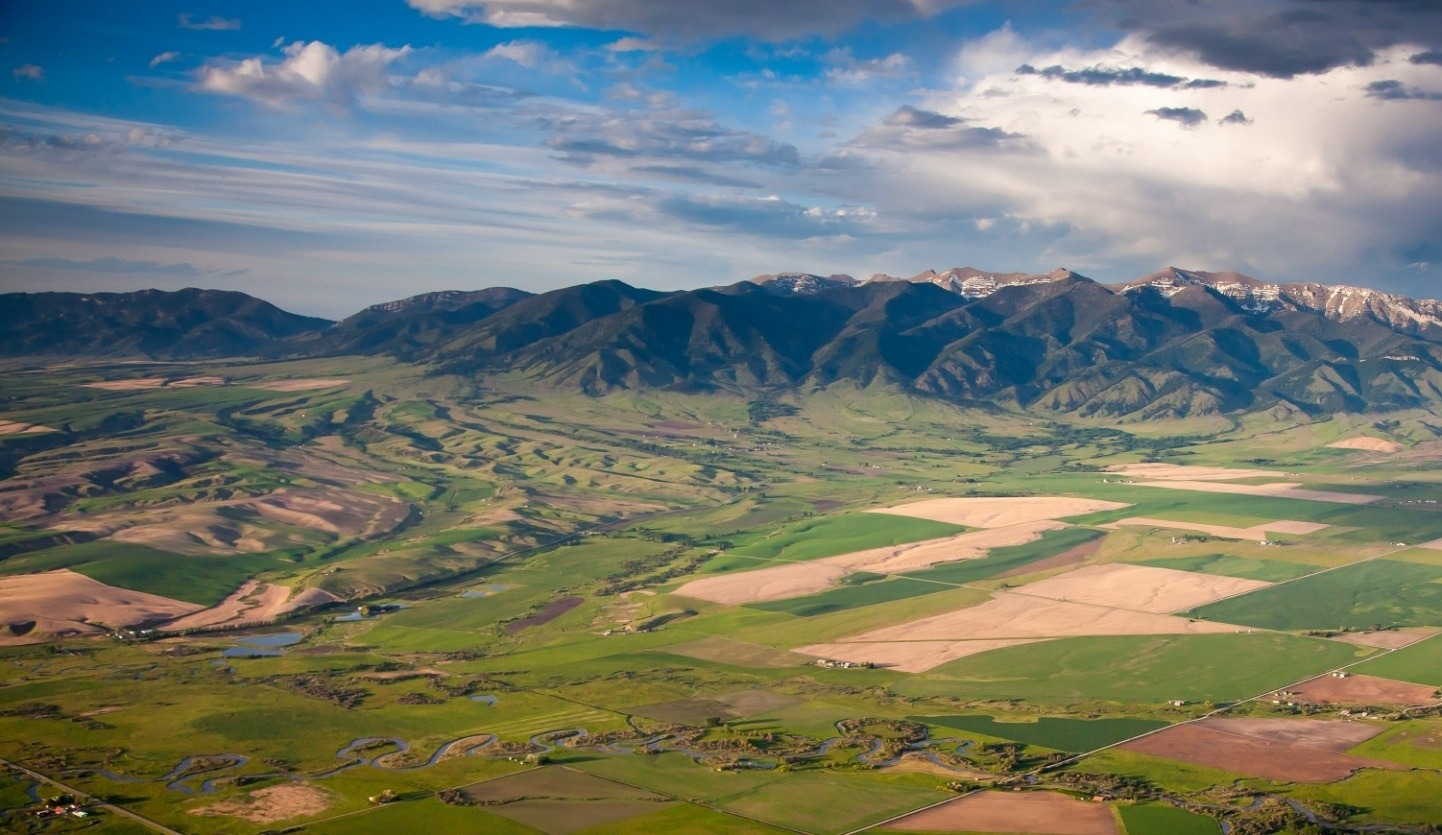 About Resonon
Hyperspectral Imaging Solutions
Resonon designs, manufactures, and deploys hyperspectral imaging systems.
Our hyperspectral cameras are used worldwide for research
(see our
list of research publications
),
and in industry by multiple Fortune 500 companies.
Resonon has partnered with many US government agencies in research and development projects, including NASA, NOAA, the US Department of Defense, the National Institute of Health, and the US Department of Agriculture.
We are located in Bozeman, Montana, a lively university town with excellent outdoor and wilderness recreation opportunities.
Technical Excellence. Superior Results.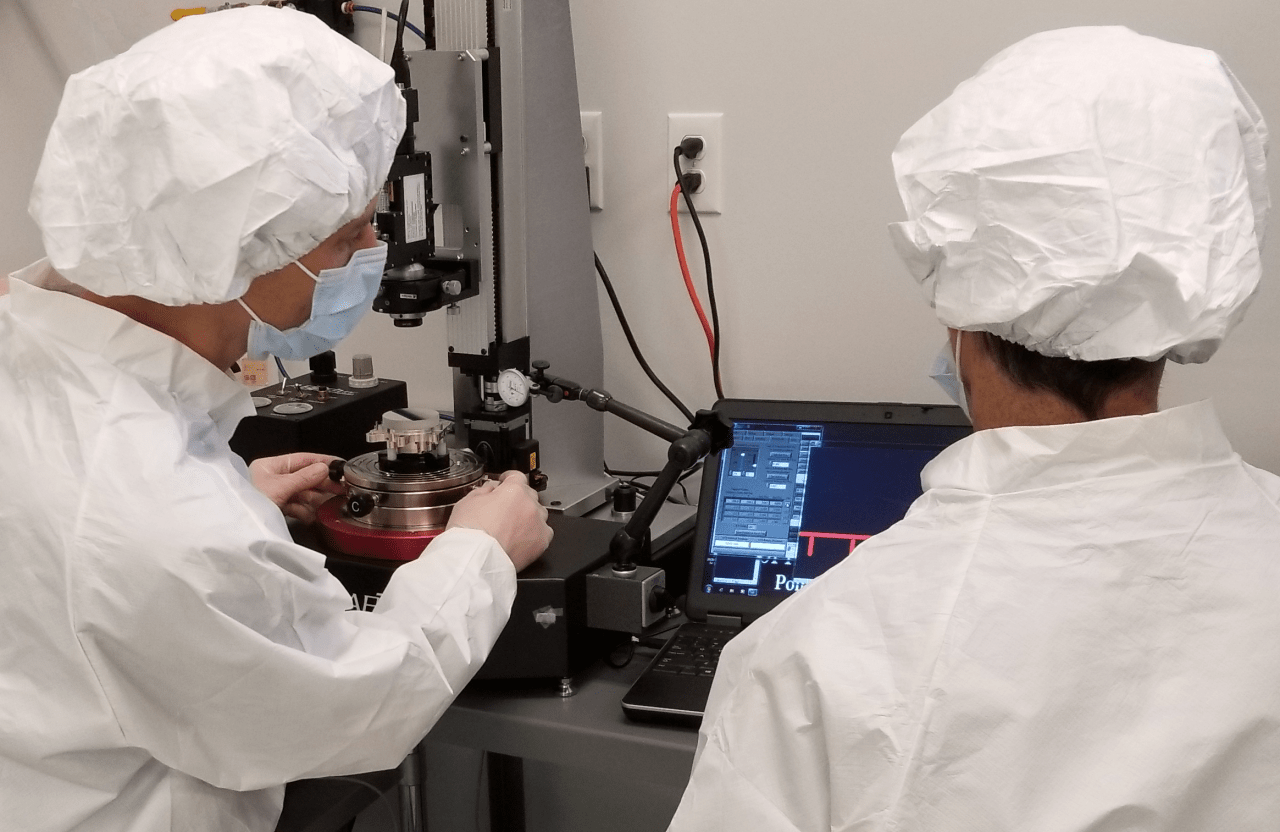 Recent Achievements
Resonon has partnered with NASA to design and build the ARCSTONE hyperspectral instrument to calibrate lunar reflectance from low-Earth orbit. The calibration accuracy will improve by more than 10x, helping to increase understanding of Earth systems (i.e., weather, climate change) while reducing future imaging satellite costs.

Resonon launched their Pika NUV2 hyperspectral camera in July 2021. This unique instrument covers a spectral range of 330 - 800 nm, and is the only commercially available hyperspectral imager that scans ultraviolet light.
The Pika NUV2 will enable new research and developments in insect and animal vision, agriculture and horticulture, and industrial quality control.
Careers
Resonon designs, manufactures, and deploys hardware and software for hyperspectral imaging in laboratory, industrial, and airborne environments. We are a small business that provides an exciting and friendly environment with a flexible work schedule. Current projects range from developing a sensor for a NASA satellite, to implementing custom machine vision solutions for manufacturing problems, to helping researchers deploy our sensors on small drones. We pride ourselves in maintaining a healthy work-life balance.
Resonon is located in Bozeman, Montana, a lively university town with excellent schools and minutes away from outstanding skiing, mountain biking, fishing, white-water boating, and rock climbing.
Complete Hyperspectral Imaging Solutions
Software and Machine Vision Engineer
Software and Machine Vision Engineer
We are seeking a full-time software engineer who enjoys new challenges to work with our team on end-to-end software supporting our spectral imaging hardware and its applications.
Duties:

· Develop, improve, and maintain full stack applications for industrial, desktop, and airborne machine vision, including data acquisition, user interfaces, data analysis, and hardware control
· Interface various components such as cameras, encoders, GPS units, etc.
· Troubleshooting and customer support
Requirements:
· Fluency in Python (80% of code)
· Working knowledge of C/C++ (20% of code)
· Ability to quickly learn new technologies and techniques and adapt to changes
· US citizenship or permanent work visa
Additional relevant experience areas:
· Machine Vision & Machine Learning strongly desired
· Remote Sensing
· Image Processing
· Integration of hardware devices
· A background in physics, mathematics, or computer hardware
· Linux programming and system administration
· Cross-platform Graphical User Interface (GUI) development
· High-performance computing
Details:
· Full-time salaried position, salary commensurate with background
· Opportunity for growth and advancement
Contact Us
Click below and our hyperspectral experts will contact you soon.
Complete Hyperspectral Imaging Solutions
Contact
Resonon Inc.
123 Commercial Drive
Bozeman, MT 59715 USA
Follow

© 2022 Resonon Inc.