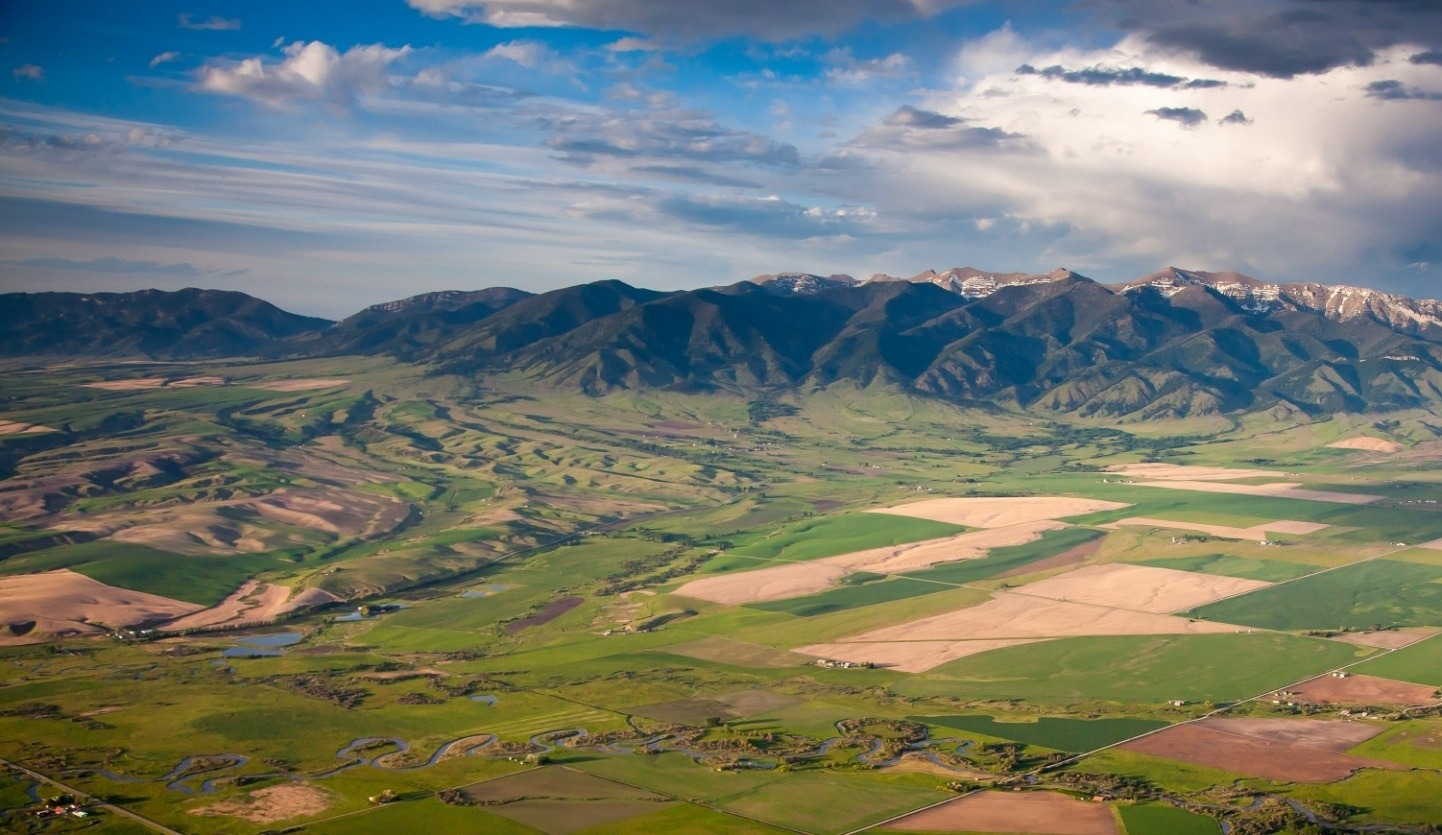 About Resonon
Hyperspectral Imaging Solutions
Resonon designs, manufactures, and deploys hyperspectral imaging systems.
Our hyperspectral cameras are used worldwide for research
(see our
list of research publications
),
and in industry by multiple Fortune 500 companies.
Resonon has partnered with many US government agencies in research and development projects, including NASA, NOAA, the US Department of Defense, the National Institute of Health, and the US Department of Agriculture.
We are located in Bozeman, Montana, a lively university town with excellent outdoor and wilderness recreation opportunities.
Technical excellence. Superior results.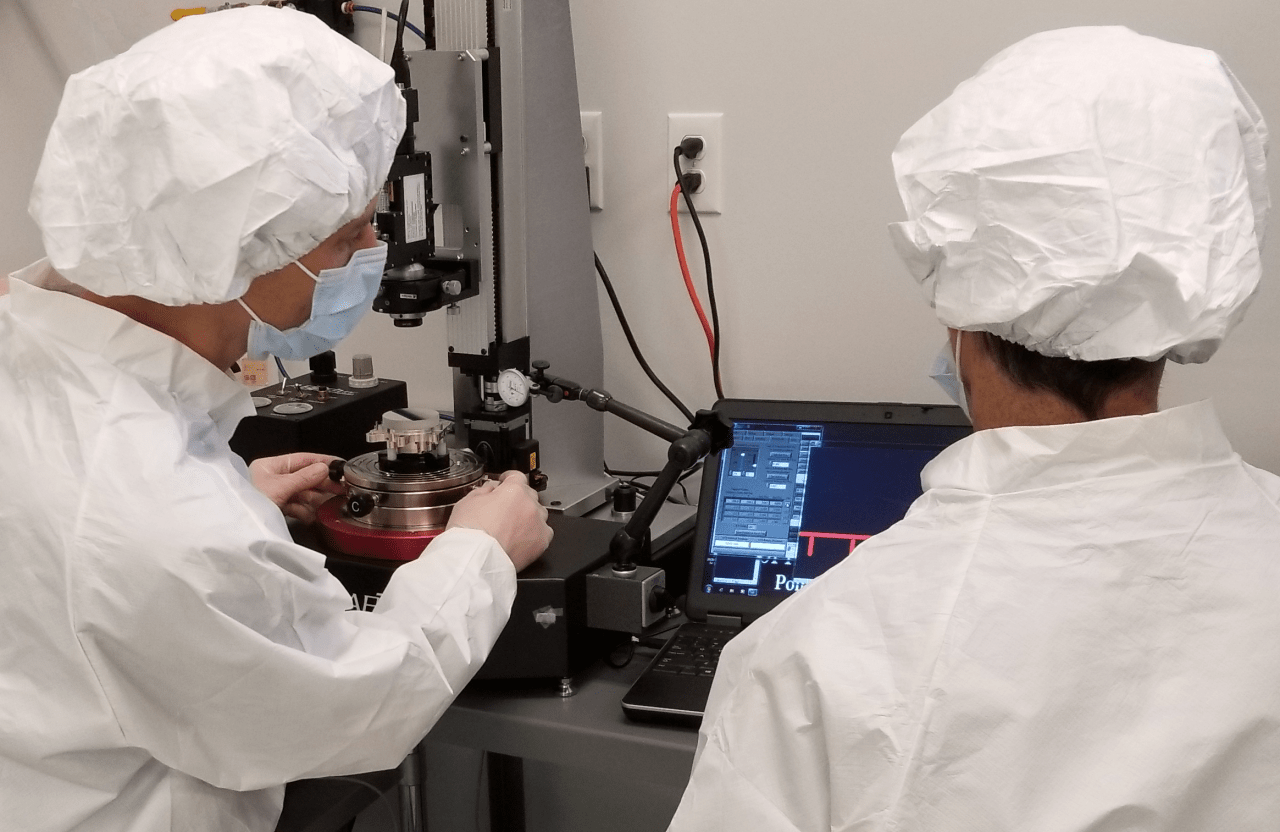 Recent Achievements
Resonon has partnered with NASA to design and build the ARCSTONE hyperspectral instrument to calibrate lunar reflectance from low-Earth orbit. The calibration accuracy will improve by more than 10x, helping to increase understanding of Earth systems (i.e., weather, climate change) while reducing future imaging satellite costs.

Resonon launched their Pika NUV2 hyperspectral camera in July 2021. This unique instrument covers a spectral range of 330 - 800 nm, and is the only commercially available hyperspectral imager that scans ultraviolet light.
The Pika NUV2 will enable new research and developments in insect and animal vision, agriculture and horticulture, and industrial quality control.
Careers
Resonon is a rapidly-growing, high-technology company that provides an exciting and friendly working environment. The company designs, manufactures, and supports hyperspectral imagers and related hardware and software. We sell our products globally for use in a wide range of applications.
Resonon is located in Bozeman, Montana, a lively university town with excellent schools and outdoor recreation including world-class fishing and skiing.
Please check this page for future job announcements.
Contact Us
Click below for additional information.
Hyperspectral imaging systems for research and industry.
Contact
Resonon Inc.
123 Commercial Drive
Bozeman, MT 59715 USA
Follow

© 2021 Resonon Inc.