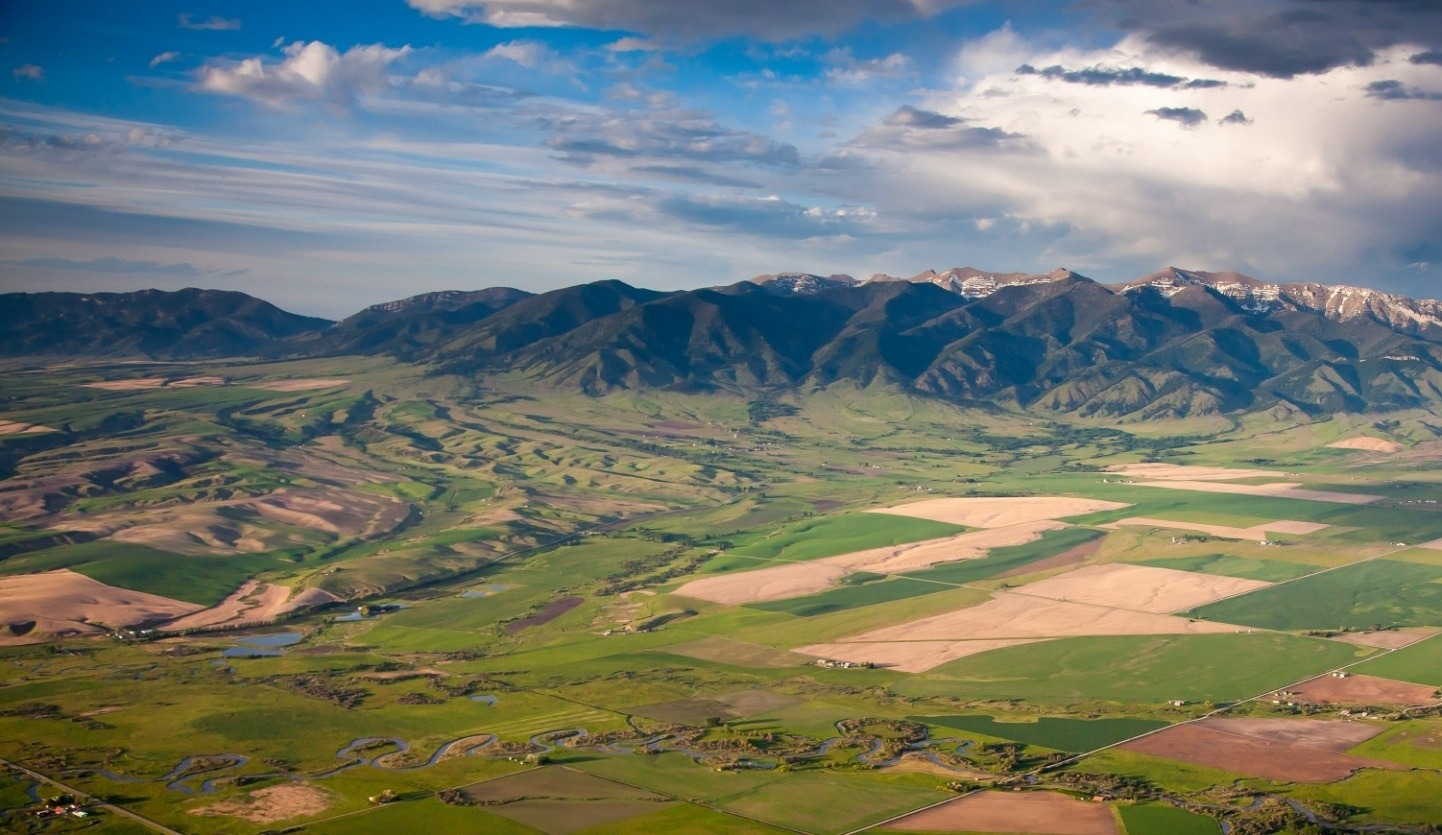 About Resonon
Hyperspectral Imaging Solutions
At Resonon, we get that pushing the boundaries of research and managing production isn't easy. When you need more insightful data, better sensing capabilities, or next-level imaging, the limits of traditional vision tools become roadblocks to success.
But what if we told you there was a way to break through those roadblocks and accelerate your work beyond what seemed possible? That's exactly what Resonon's hyperspectral imaging cameras can do for you.
Our cutting-edge hyperspectral cameras see things in a way traditional equipment just can't -- they reveal details that are invisible to the naked eye or standard sensors. By unlocking this hidden information, Resonon empowers researchers, scientists, engineers, manufacturers, and other specialists to advance research, solve previously unsolvable problems, and accelerate progress.
If you have reached the limits of ordinary cameras, sensors, and scanners, Resonon's technology may help push boundaries further. And to make sure you're successful, we don't just sell you a camera and walk away. Our team collaborates with you to evaluate potential solutions that will meet your specific challenges and goals. Then we'll help seamlessly integrate the technology so you can start gaining insights.
Technical Excellence. Superior Results.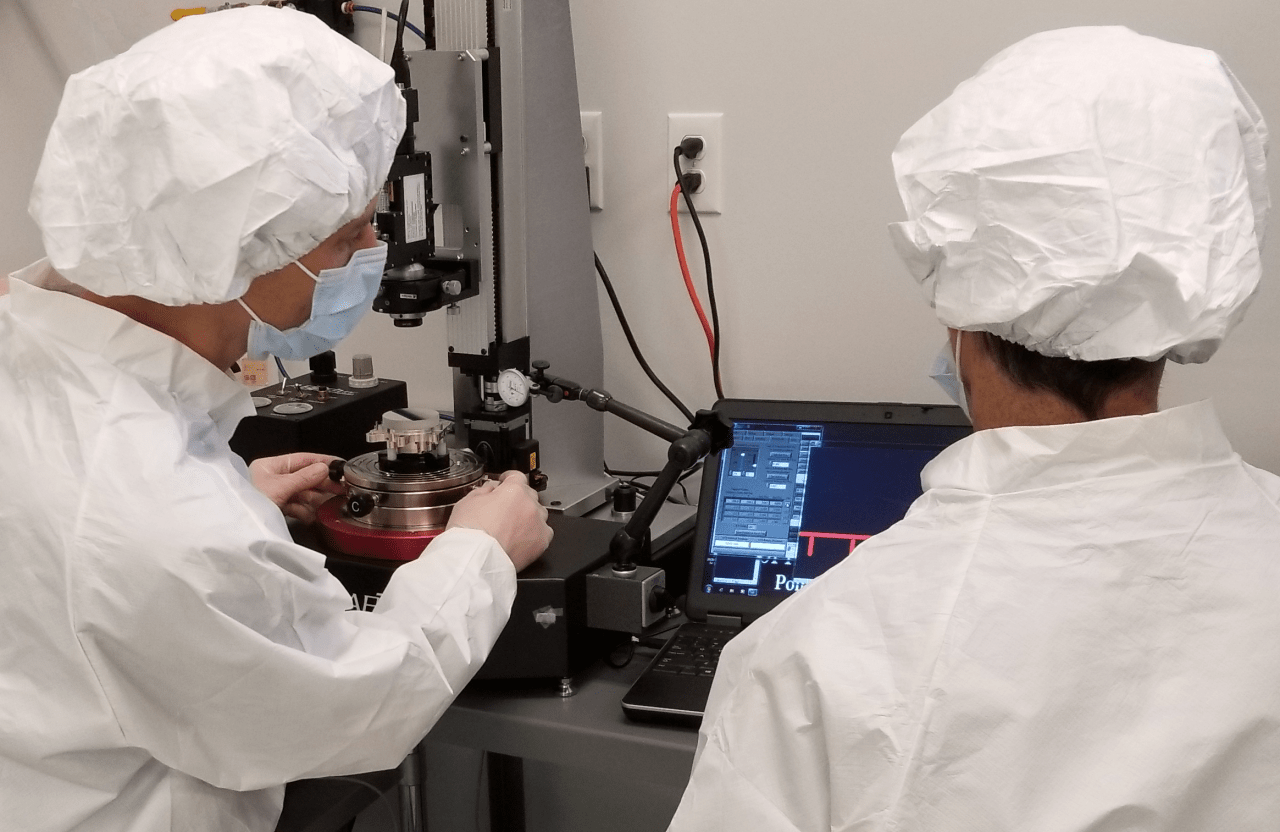 Recent Achievements
Resonon has partnered with NASA to design and build the ARCSTONE hyperspectral instrument to calibrate lunar reflectance from low-Earth orbit. The calibration accuracy will improve by more than 10x, helping to increase understanding of Earth systems (i.e., weather, climate change) while reducing future imaging satellite costs.

Resonon launched its Pika IR-L and IR-L+ hyperspectral cameras (925 - 1700 nm) in June 2022. These instruments feature fantastic spectral and spatial resolution which, combined with compact size and light weight, make them ideal for UAV-based remote sensing.
Resonon launched its Pika UV hyperspectral camera in July 2021. This unique instrument covers a spectral range of 330 - 800 nm, and is the only commercially available hyperspectral imager that scans ultraviolet light.
The Pika UV will enable new research and developments in insect and animal vision, agriculture and horticulture, and industrial quality control.
Careers
Resonon designs, manufactures, and deploys hardware and software for hyperspectral imaging in laboratory, industrial, and airborne environments. We are a small business that provides an exciting and friendly environment with a flexible work schedule. Current projects range from developing a sensor for a NASA satellite, to implementing custom machine vision solutions for manufacturing problems, to helping researchers deploy our sensors on small drones. We pride ourselves in maintaining a healthy work-life balance.
Resonon is located in Bozeman, Montana, a lively university town with excellent schools and minutes away from outstanding skiing, mountain biking, fishing, white-water boating, and rock climbing.
Complete Hyperspectral Imaging Solutions
Contact Us
Click below and our hyperspectral experts will contact you soon.
Complete Hyperspectral Imaging Solutions
Contact
Resonon Inc.
123 Commercial Drive
Bozeman, MT 59715 USA
Follow