Pika IR-L+
925 - 1700 nm
Lightweight, High-Precision Infrared
The Pika IR-L+ imager is a high spatial and spectral resolution Near-Infrared (925-1,700 nm) imager in a lightweight, compact format. It is well suited for field research, yet compatible with all imaging platforms (airborne, benchtop, or outdoor).


Please
contact us
for product and pricing information.
For a compact, lightweight Visible light spectral range option, please see the
Pika L
.
For higher imaging speeds, please see the Pika IR-L.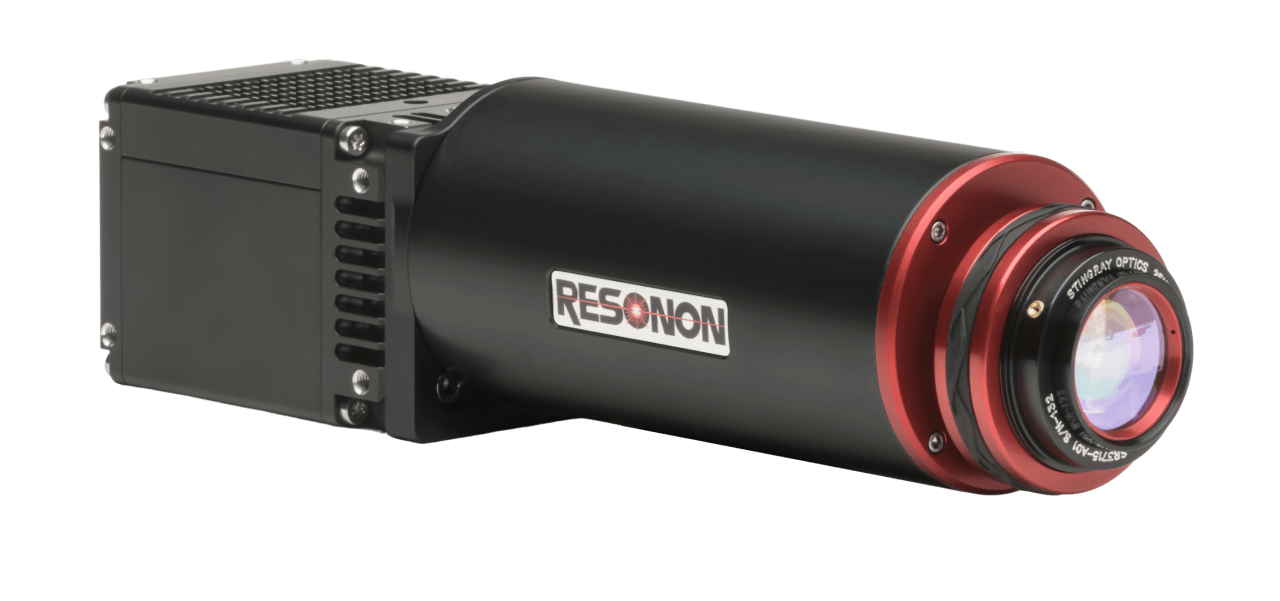 Photos of Pika IR-L+
925 - 1700 nm
Lightweight, High-Precision Infrared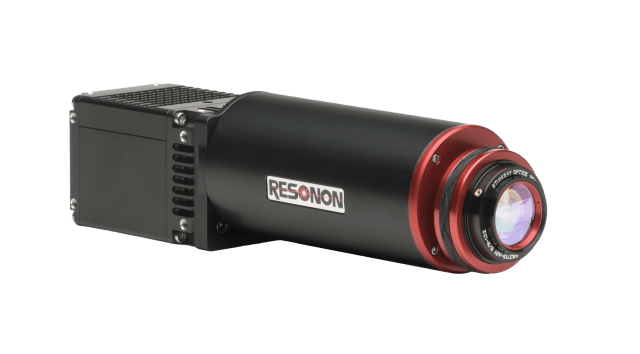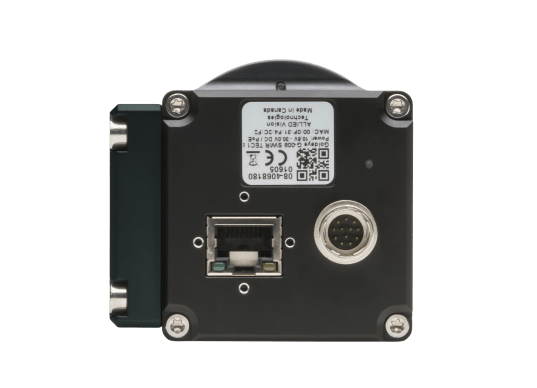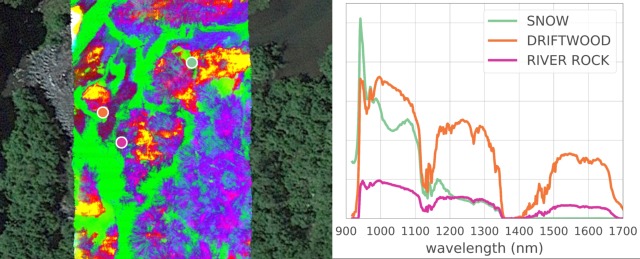 Specifications
Spectral Range (nm)
925 - 1700
Spectral Bandwidth (nm)
1.7
Spectral Resolution - FWHM (nm)
3.8
Dimensions (mm)
210 x 68 x 63
Weight, w/o lens (kg)
1.01
Objective Lenses for Pika IR-L+
Focal Length (mm)
FOV (deg)
IFOV (mrad)
Contact Us
Click below and our hyperspectral experts will contact you soon.
Complete Hyperspectral Imaging Solutions
Contact
Resonon Inc.
123 Commercial Drive
Bozeman, MT 59715 USA
Follow

© 2023 Resonon Inc.