Table of Contents

Introduction to Hyperspectral Imaging

Signal To Noise Ratio

Research Publications
Introduction to Hyperspectral Imaging
While a regular camera records three spectral channels in every pixel (red, green, and blue), hyperspectral imagers have the ability to record hundreds of spectral channels. This additional information enables one to distinguish between similarly colored materials. Examples include distinguishing between healthy and stressed crops, nuts and shells, similar fluorescent materials, and more.
Resonon's hyperspectral cameras are line-scan imagers (also called "pushbroom" imagers). Two-dimensional images are constructed by collecting the image line by line while the sample is translating relative to the camera.

Research Publications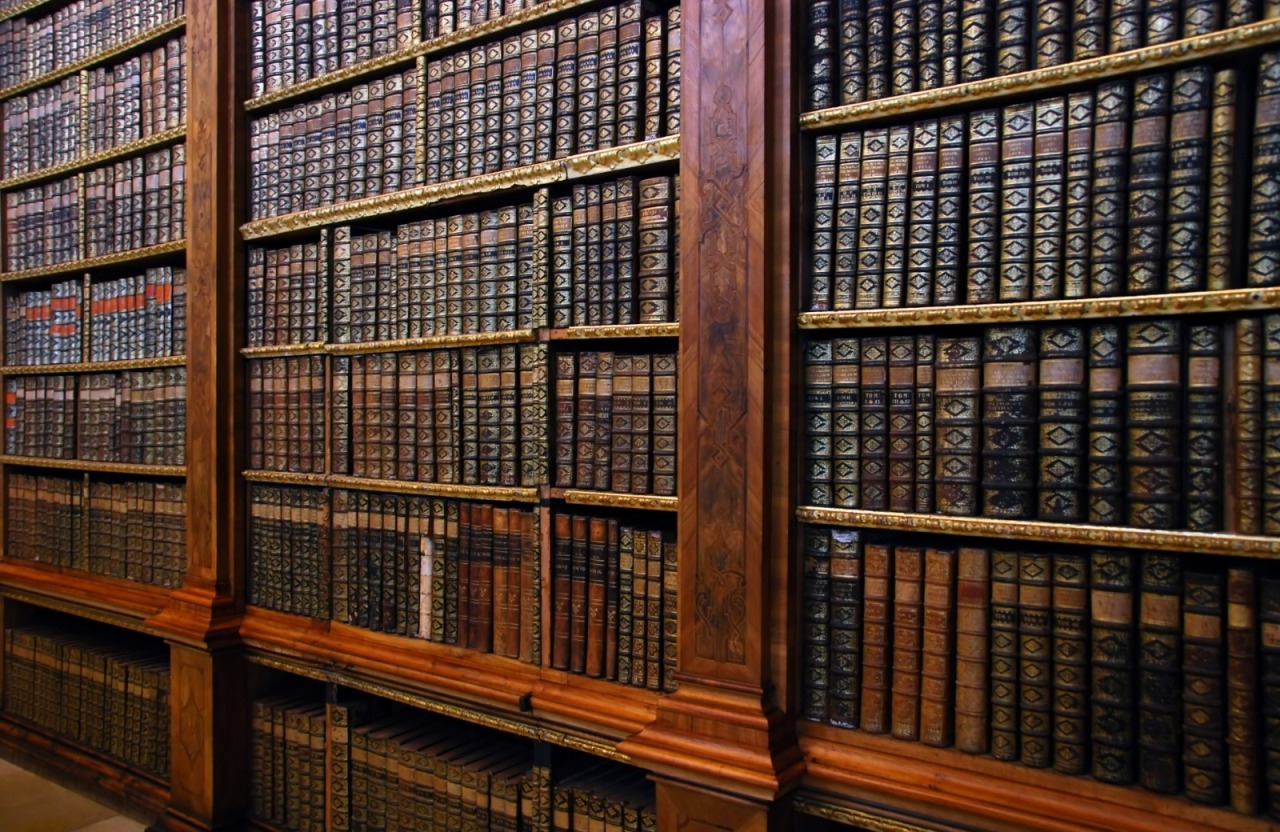 Journal articles describing research using Resonon hyperspectral imaging systems.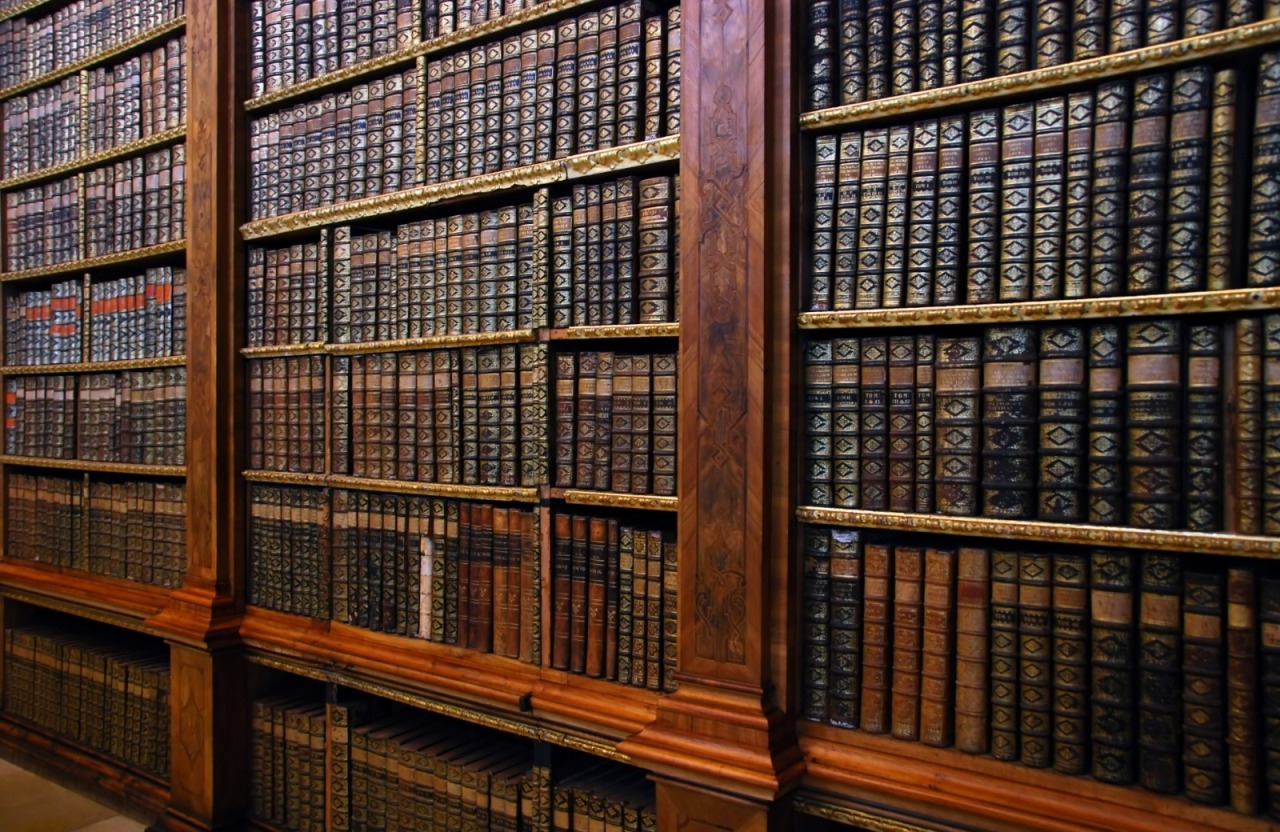 Contact Us
Click below and our hyperspectral experts will contact you soon.
Complete Hyperspectral Imaging Solutions
Contact
Resonon Inc.
123 Commercial Drive
Bozeman, MT 59715 USA
Follow