Table of Contents

Live Support

Distributors

Manuals

Tutorial Videos

Data Sheets

Downloads

Warranty & Repairs

Knowledge Base
Live Support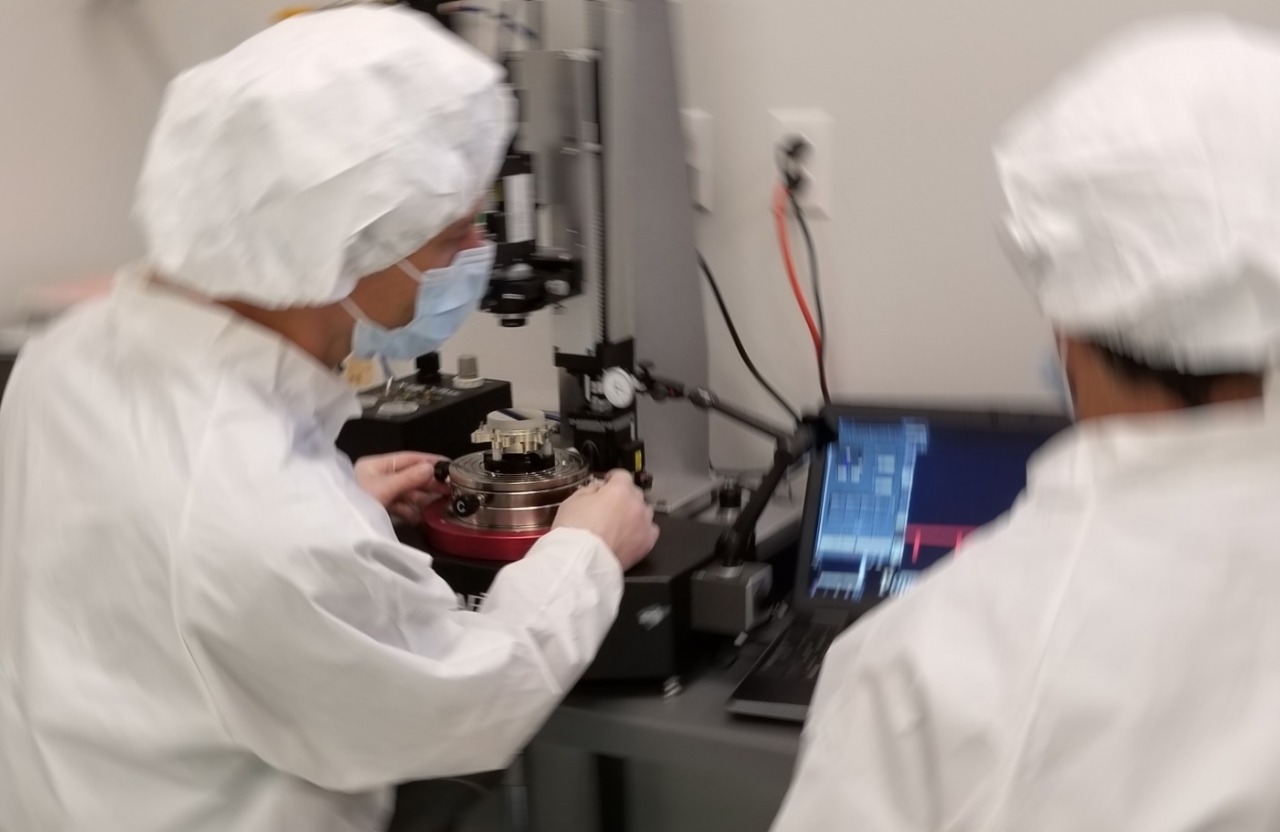 Our support staff is ready to help you.
Resonon Customer Support
+1.406.586.3356
support@resonon.com
123 Commercial Drive
Bozeman, MT 59715 USA

Distributors
Our representatives are available in your region for support and sales inquiries.
Benchtop & Outdoor System Manuals
API Documentation
Airborne System Manual
Focusing hyperspectral camera in benchtop system
Calibrating benchtop system
Setting aspect ratio on benchtop system
Data acquisition on the benchtop system
Data analysis using Spectronon software
Focusing the outdoor system
Setting aspect ratio on outdoor system
Correcting for sensor response and illumination in the outdoor system
Data Sheets
Specifications for our hyperspectral imaging equipment.

Spectronon, our hyperspectral analysis software, and sample data are available for free download.
We believe free access to our hyperspectral software will contribute to developing hyperspectral imaging as an essential tool for science, engineering, and industry.
Warranty & Repairs
Resonon's hyperspectral imaging cameras are rugged, built to last, and
include a limited one-year warranty as stated in the terms and conditions documents below.
If your hyperspectral imager is not performing to specifications, please contact your distributor, call +1.406.586.3356, or email
support@resonon.com
.
We will generate a return authorization and provide you with the details on how to proceed. Once we receive your product, we will assess the problem, contact you with a quotation (if applicable), and then get your product repaired and returned as soon as possible.

Contact Us
Click below for additional information.
High-precision hyperspectral imaging systems for research and industrial applications.
Contact
Resonon Inc.
123 Commercial Drive
Bozeman, MT 59715 USA
Follow

© 2019 Resonon Inc.