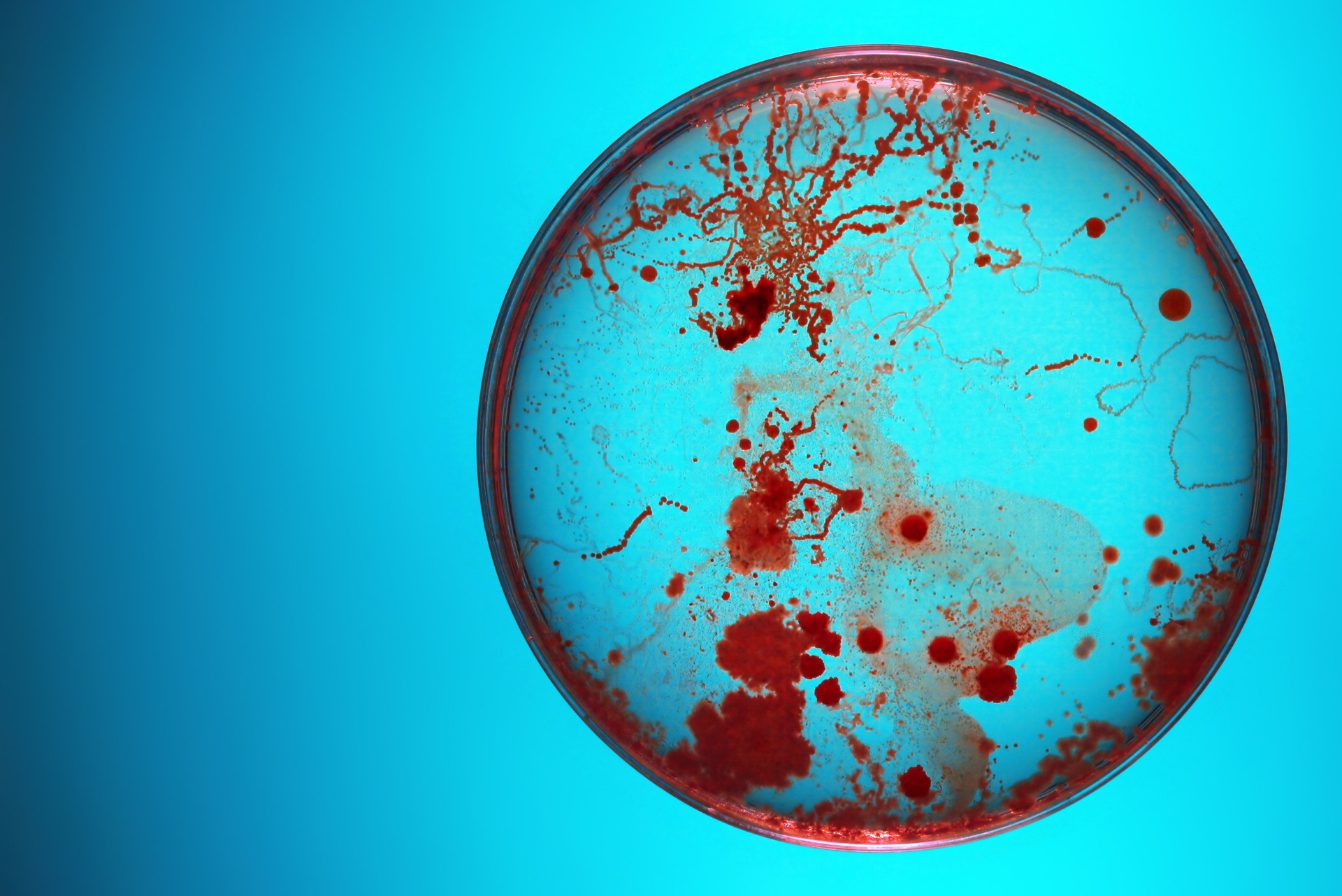 Bio-LIF System
Hyperspectral Imaging of Laser-Induced Fluorescence
Bio-LIF System
Hyperspectral Imaging of Laser-Induced Fluorescence
The Bio-LIF system combines Laser-Induced Fluorescence and Hyperspectral Imaging to yield unparalleled spectral resolution of emission data and insight into biological samples.
335 spectral channels for each pixel, enabling s

traightforward discrimination of shifted or overlapping emissions
Automated scan routine with built-in spectral calibration and auto-exposure
Tray carrier accepts 90mm Ø dishes or standard 96-well microplates (127mm x 86mm)

25-second scan time for an entire microplate
Bio-LIF software (an application-specific version of Resonon's Spectronon) that includes data acquisition, powerful analysis and visualization capabilities, and the flexibility to write custom user plugins
High-resolution, publication-ready data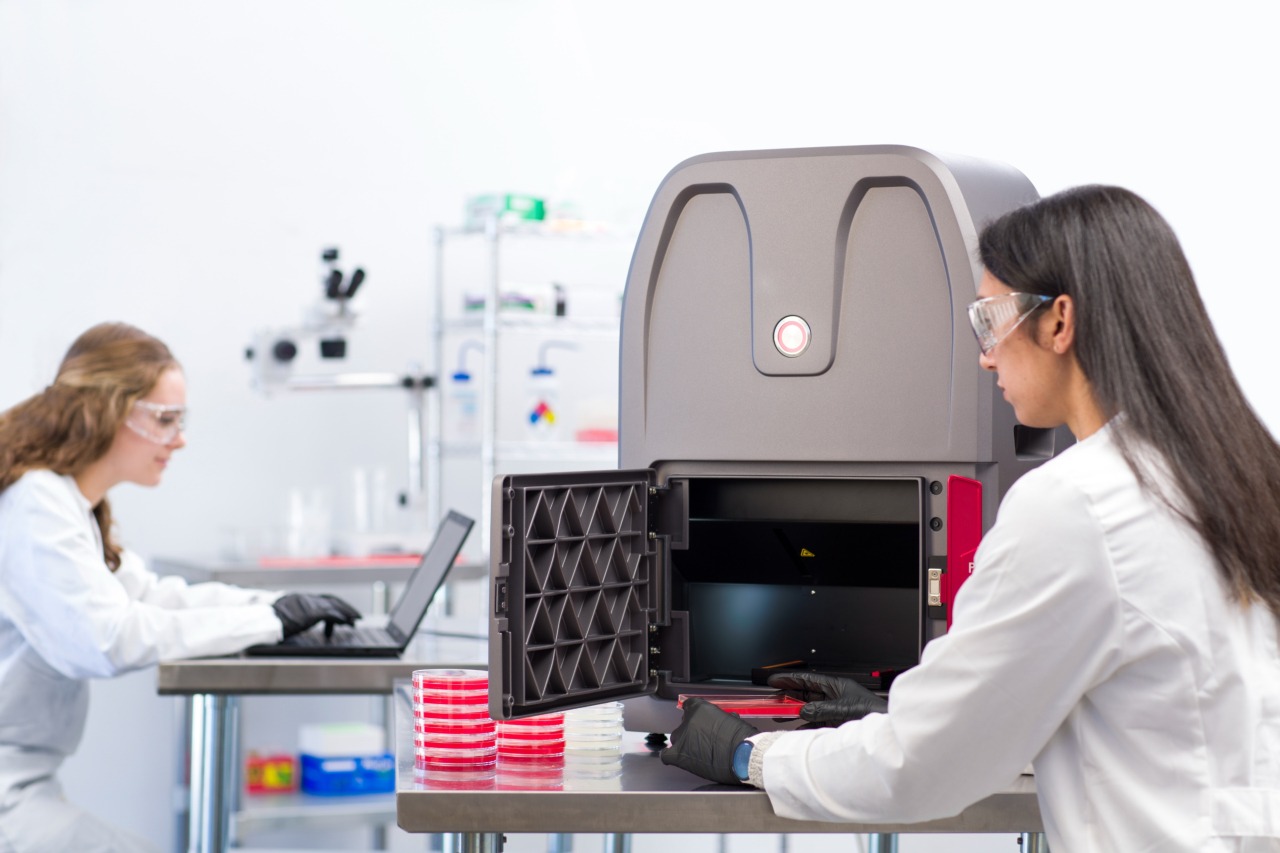 Photos of Bio-LIF System
Hyperspectral Imaging of Laser-Induced Fluorescence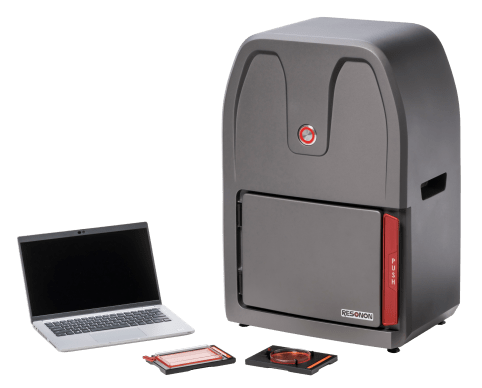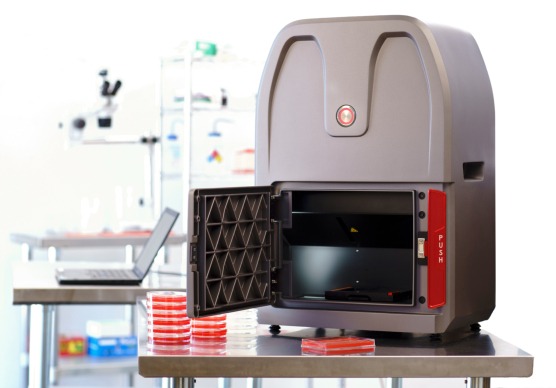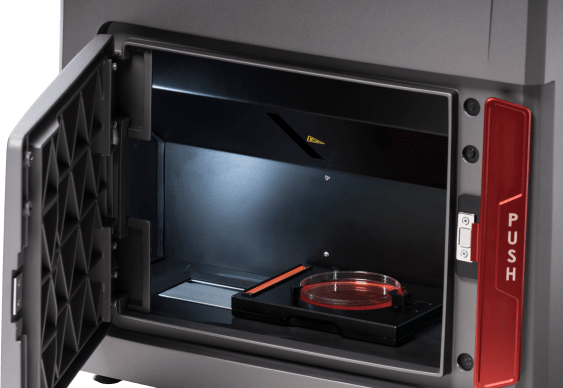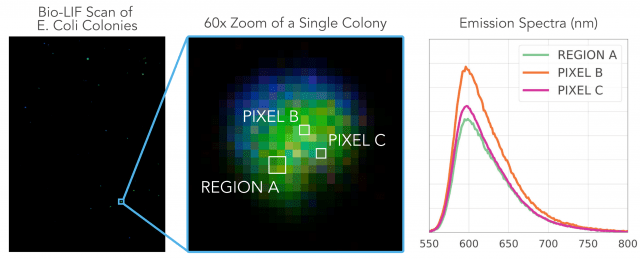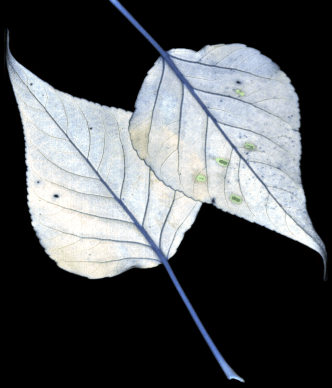 Specifications
Laser Excitation Wavelength (nm)
532
Spectral Range (nm)
550 - 1000
Spectral Resolution - FWHM (nm)
1.9
Image Resolution (pixels)
1600 x 2065
Spatial Resolution, Per Pixel (µm)
60
Signal-to-Noise Ratio (Peak)
255
Dimensions (mm)
692 x 470 x 279
Complete System Weight (kg)
28.0
Power requirements
120 or 240 VAC
Contact Us
Click below and our hyperspectral experts will contact you soon.
Complete Hyperspectral Imaging Solutions
Contact
Resonon Inc.
123 Commercial Drive
Bozeman, MT 59715 USA
Follow

© 2023 Resonon Inc.