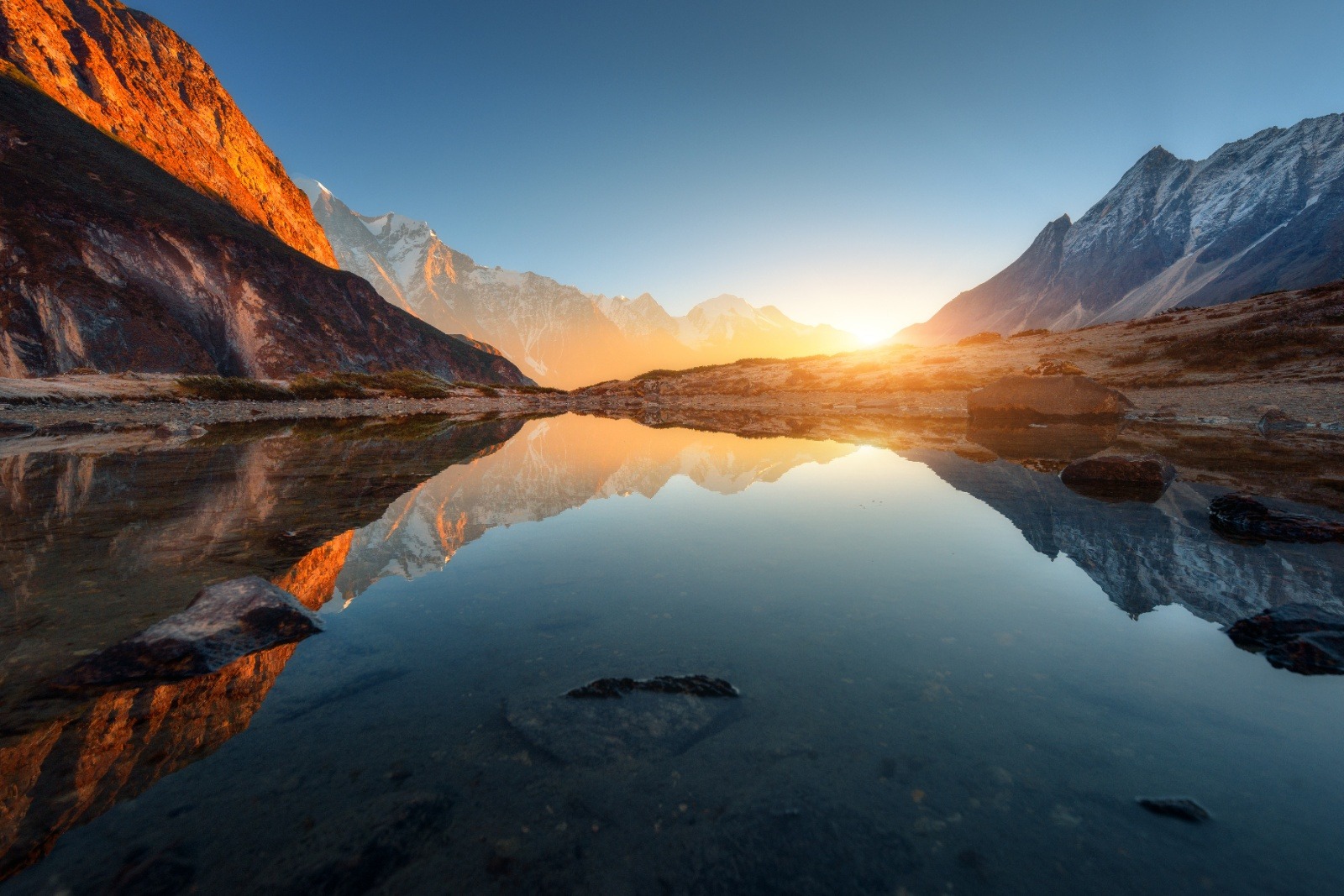 Benchtop System - Reflectance
The Benchtop System - Reflectance Configuration is used to acquire reflectance data in a laboratory environment. A Resonon pushbroom hyperspectral camera is mounted on a tower, the sample is placed on a linear translation stage below the camera and is illuminated from above. During data acquisition the stage moves, translating the sample beneath the camera. The camera and stage are controlled using
Spectronon
software.
A high-intensity, 6-fixture halogen light provides stabilized broad-band illumination across the entire measured spectra. Both the imager and lighting are adjustable vertically along the length of the tower.
Resonon's systems contain all hardware and software necessary to acquire and analyze hyperspectral data.
System components:
Linear translation stage

Mounting tower

6- fixture halogen light with stabilized power supply

Spectronon software pre-loaded onto a laptop computer

Calibration tile
As an option, a halogen line light can be purchased instead of the 6-fixture halogen light. For guidance on which to choose for your specific application, please see
this comparison
. Both the line light and the 6-fixture light can be purchased as stand-alone add-on kits to fit existing benchtop systems.
The Resonon
"Black Box"
, an add-on accessory for the Benchtop System, eliminates unwanted ambient light without needing to turn off room lights.
Resonon's hyperspectral imaging systems are rugged and built to last, and we guarantee their performance. All our products include a two-year warranty. For details, click here for
Warranty and Repairs.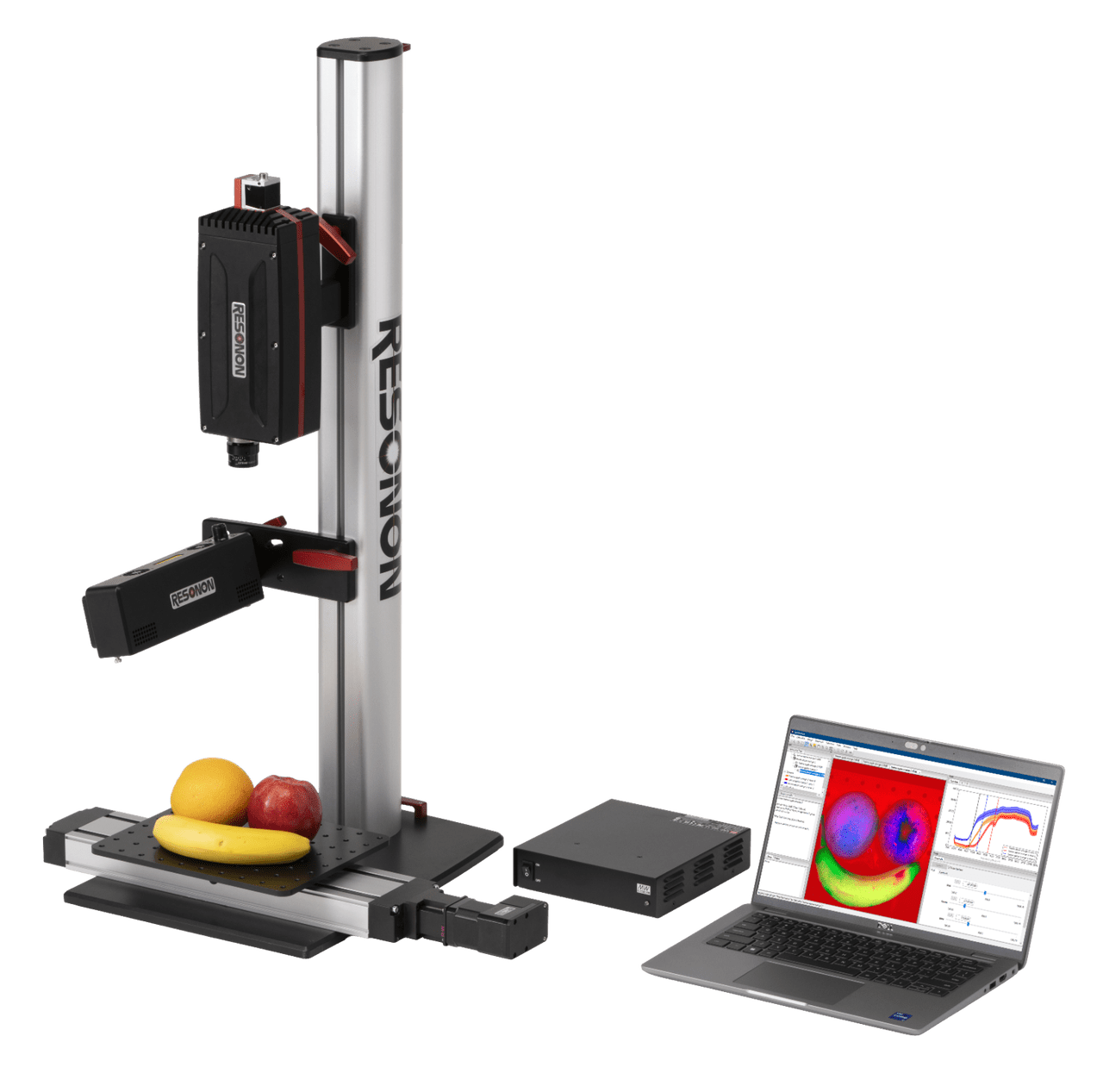 Photos of Benchtop System - Reflectance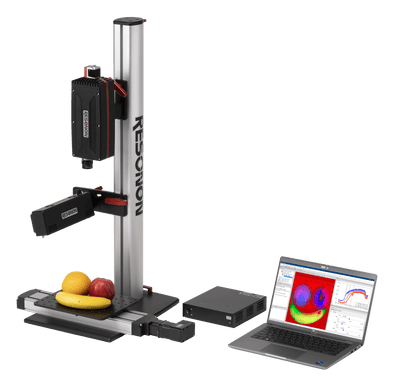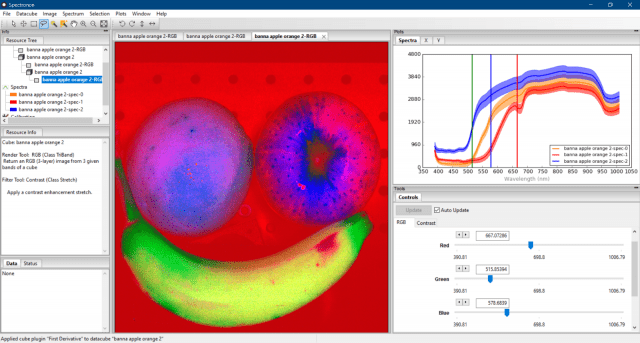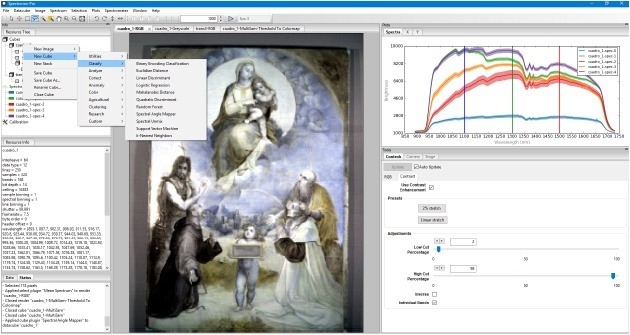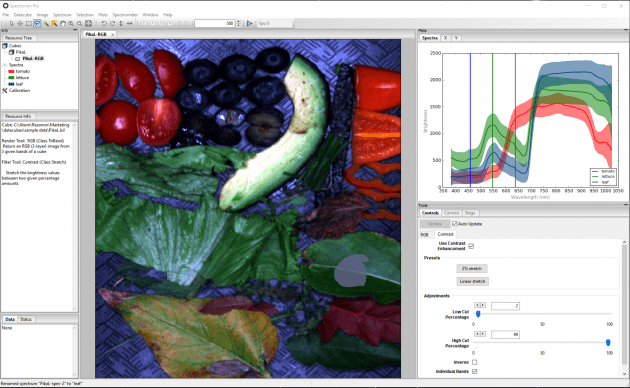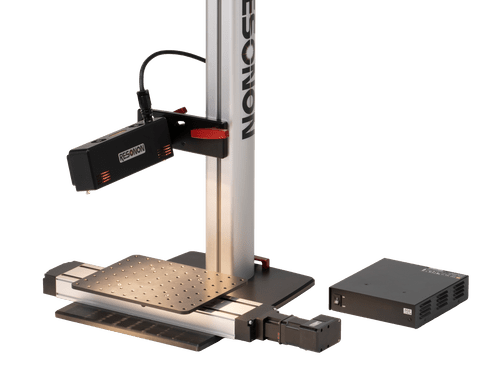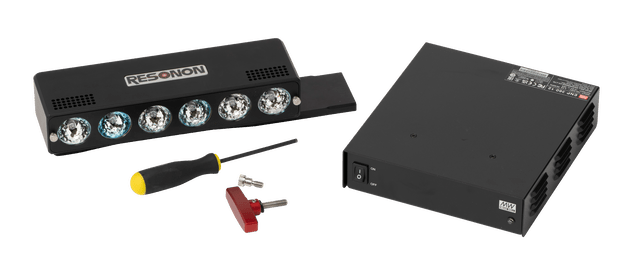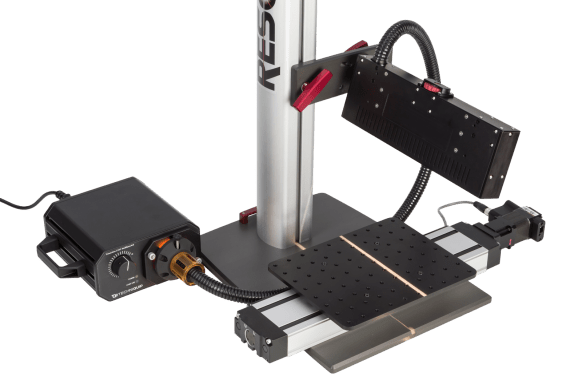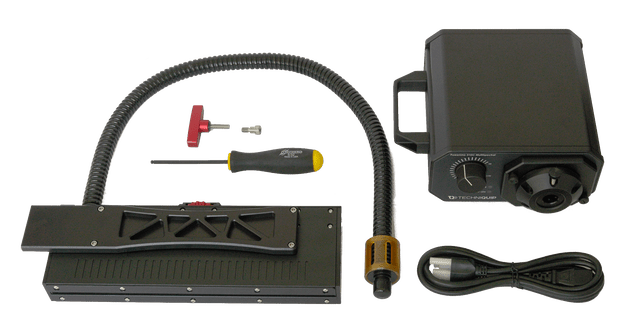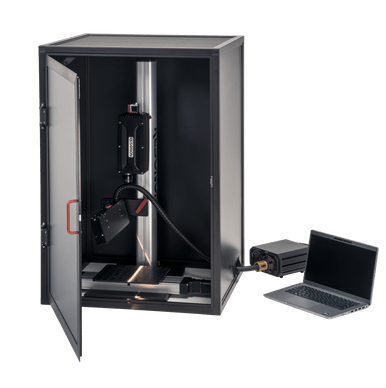 Specifications
Power requirements
120 or 240 VAC
Stage Length (mm/in)
305 / 12
Tower Height (mm/in)
890 / 35
System weight, no imager (kg/lb)
19.5 / 43.0
Contact Us
Click below and our hyperspectral experts will contact you soon.
Complete Hyperspectral Imaging Solutions
Contact
Resonon Inc.
123 Commercial Drive
Bozeman, MT 59715 USA
Follow