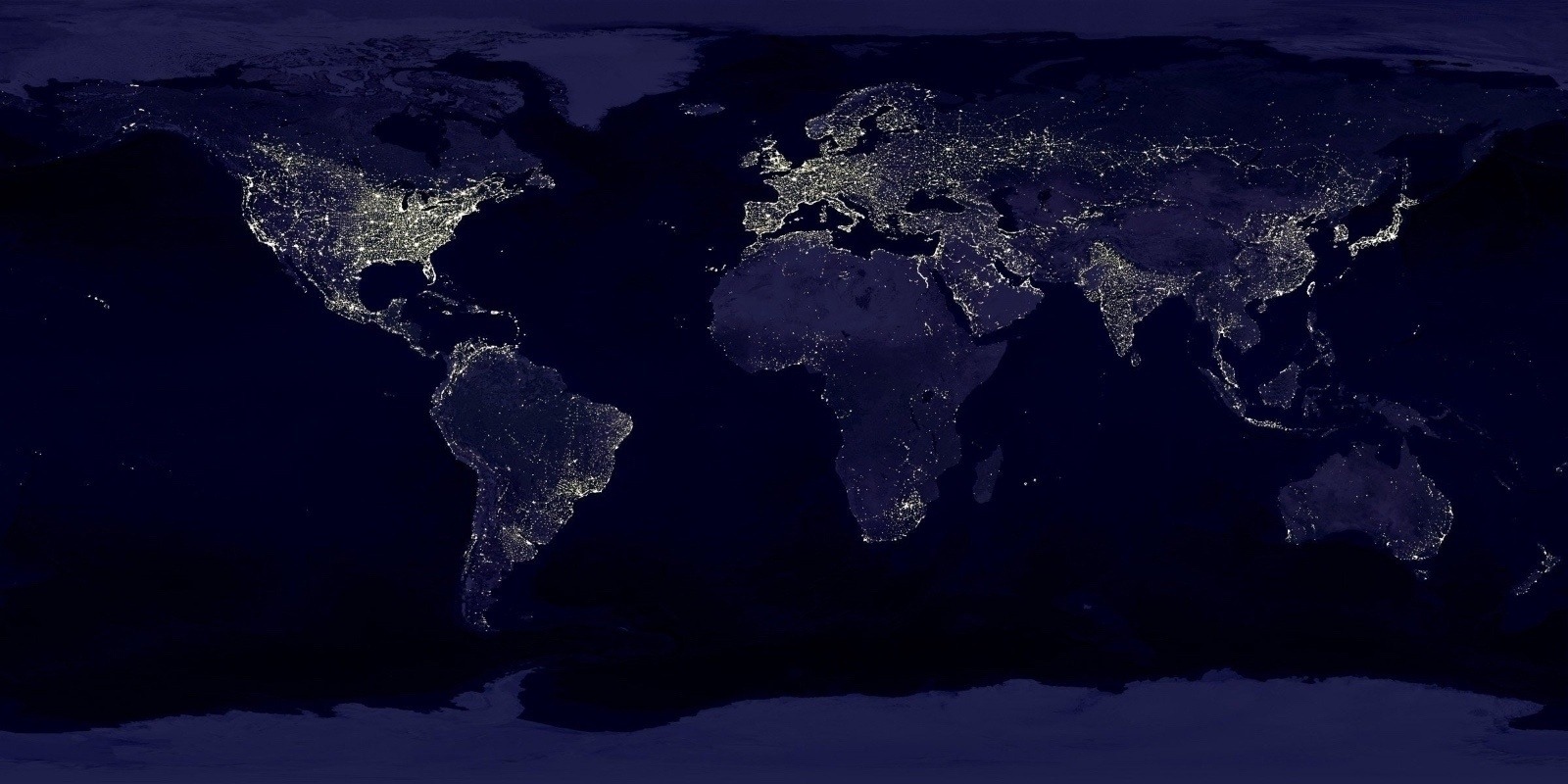 International Sales Network
Our international partners are experienced professionals in spectroscopy, automation, and spectral imaging, ready to assist you with your unique requirements.
Please contact us or one of our distributors for further assistance.
Europe

Hilger S.R.O.
Czech Republic, Slovakia, Poland

Armgate S.I.A.
Estonia, Latvia, Lithuania

Laser 2000
France

Laser 2000
Germany, Austria, Switzerland

Madatec, S.R.L
Italy

Spectral Technology
Russia and CIS
Photon Lines
Spain and Portugal

Laser 2000
Sweden, Norway, Finland, Denmark
Photon Lines
United Kingdom and Ireland
Asia

LICA United Technology Ltd.
China

Sinsil International
India

S.K. Advanced Solutions LTD
Israel

KLV Co., Ltd.
Japan

BK Instruments Inc.
Korea

Voltrium Systems Pte Ltd.
Singapore, Malaysia, Thailand, Indonesia, Philippines

Mapping Solutions
Saudia Arabia, United Arab Emirates

Forter Tech
Taiwan
Leo Mühendislik
Turkey

Vecomtech
Vietnam
Australia

Applied Infrared Sensing
Australia & New Zealand
Home Office:
Port Macquarie, Australia
Contact Us
Click below for additional information.
High-precision hyperspectral imaging systems for research and industrial applications.
Contact
Resonon Inc.
123 Commercial Drive
Bozeman, MT 59715 USA
Follow

© 2021 Resonon Inc.