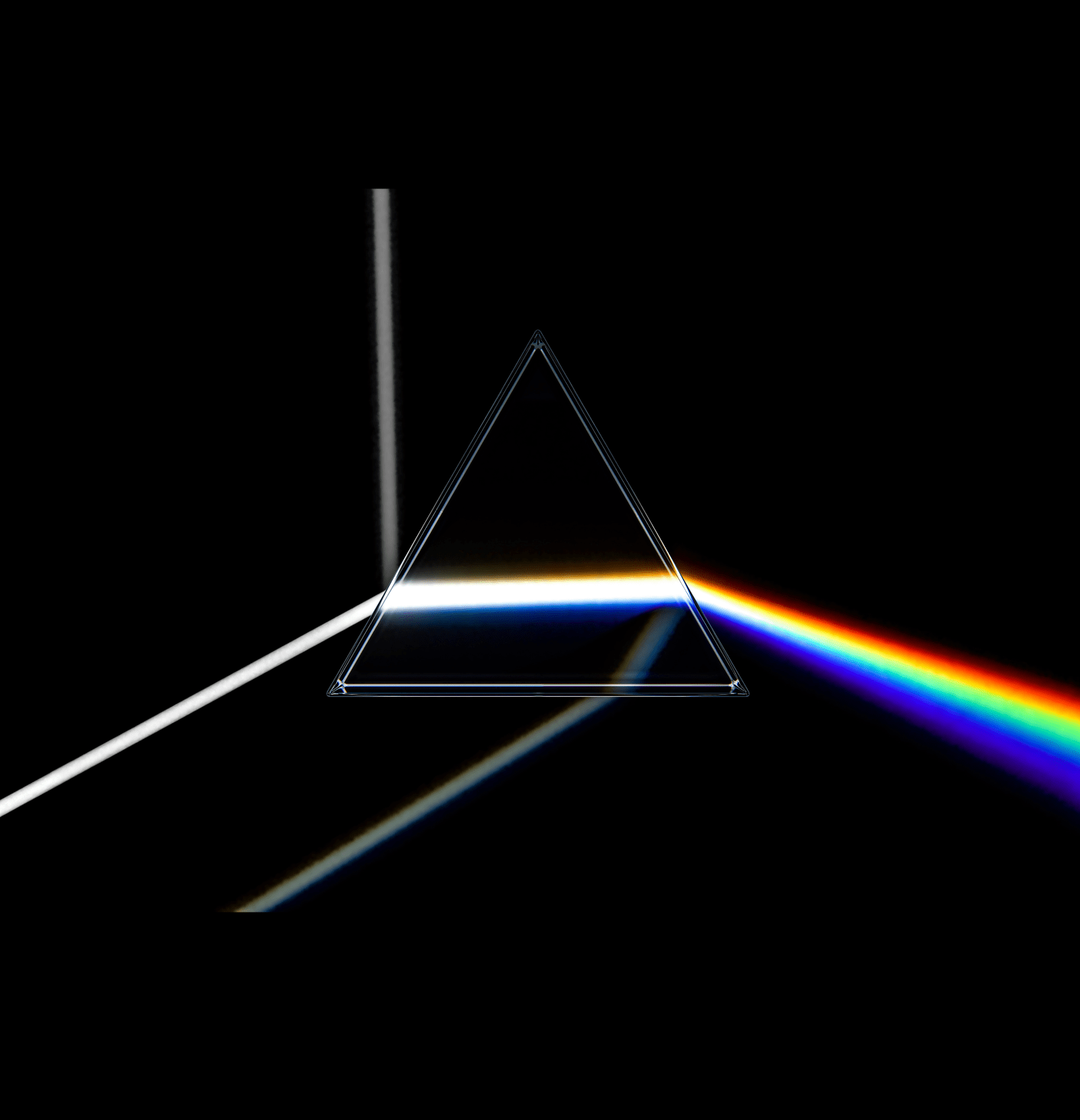 Hyperspectral Applications and Case Studies
Explore hyperspectral solutions
Resonon hyperspectral systems enable you to accurately and consistently distinguish between similar colors or materials. Our systems are in use worldwide on platforms ranging from airplanes to microscopes. As the following examples demonstrate, our solutions solve a wide range of problems.
Precision Agriculture
Environmental Monitoring
Biotechnology
Remote Sensing
Food Analysis
Machine Vision
Precision Agriculture
Resonon's hyperspectral imaging systems are used in agriculture research all over the world, e
nabling identification of weeds, monitoring of plant health, and evaluation of ripeness. Early detection of crop stress is a common application.
Application Example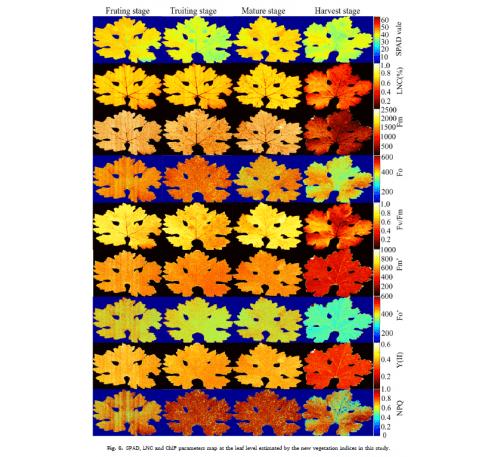 Hyperspectral Fluorescence in Grapevine
A Resonon Pika L hyperspectral imager was used to quantify chlorophyll and nitrogen in Cabernet Sauvignon grapevines.
Application Example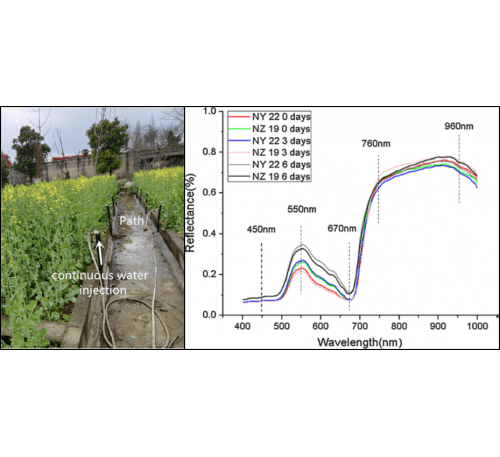 Water Stress of Oilseed Rape Leaves (Brassica napus L.).
A Resonon laboratory hyperspectral system was used to detect water stress of oilseed rape leaves (Brassica napus L.).
Application Example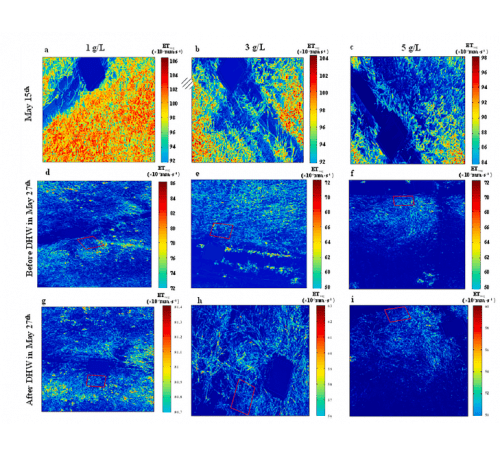 Hyperspectral Analysis of Stomatal Behavior of Wheat
A Resonon Pika XC2 hyperspectral camera was used to analyze the stomatal behavior of winter wheat.
Environmental Monitoring
Resonon hyperspectral systems are used widely in environmental sciences and monitoring applications.
Application Example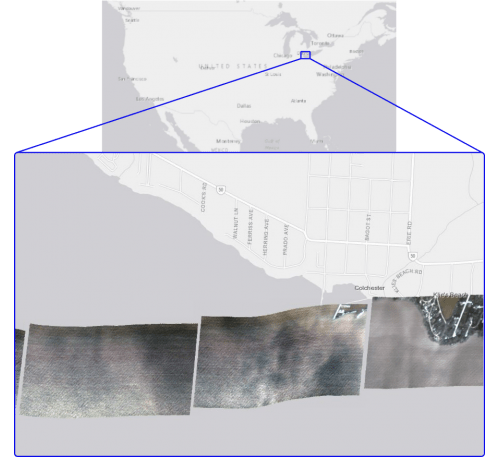 Algae Blooms in Lake Erie
NOAA GLERL and the University of Michigan's Cooperative Institute for Great Lakes Research fly weekly airborne campaigns with a Resonon Pika II hyperspectral imaging system to track and understand the spread of harmful algal blooms in western Lake Erie.

View the imagery data here.
Application Example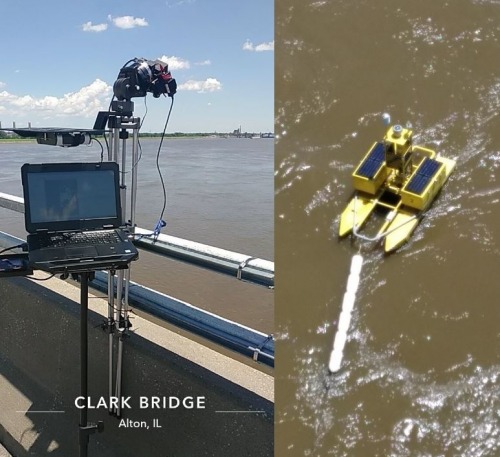 Detecting Contamination in Rivers
In-situ measurements of the Mississippi River Watershed were used to detect nitrates, phosphates, and sediments.


Application Example
Detection of Microplastics
A minimally-modified Spectronon Pika IR+ imager was used for the rapid detection of microplastics down to 100 microns.
Application Example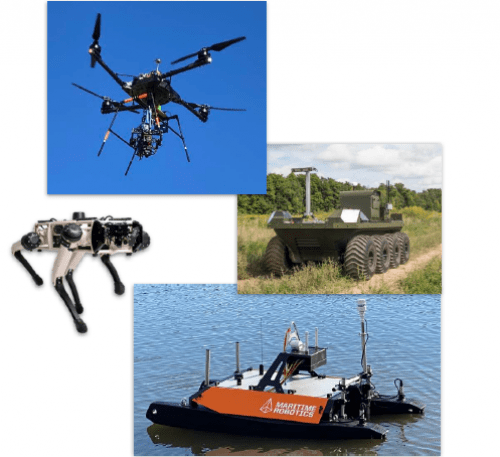 Environmental Mapping with Robotic Teams
An autonomous robotic team was developed that can rapidly learn the characteristics of environments it has never seen before using a Pika XC2. This study describes the characterization of an aquatic environment over just a few minutes.
Biotechnology
Resonon systems have been used for many biological and medical applications.
Application Example
Seed Viability
Viable and non-viable Corymbia seeds that appear identical to the human eye can be clearly distinguished using hyperspectral data.


Download the hyperspectral data

here

.
Application Example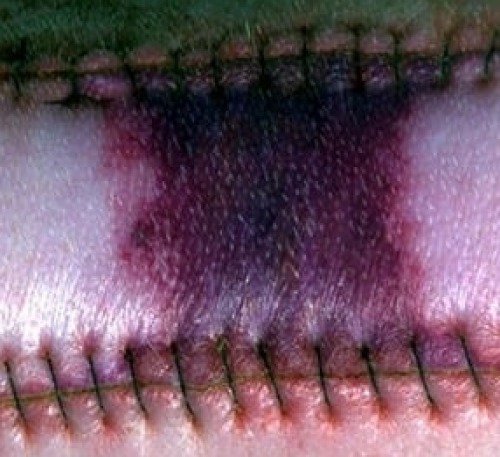 Wound Healing
Scientists from NIST and The Ohio State University used a Resonon Pika II hyperspectral imaging camera to characterize wounds.

Published in: Xu, Ronald X et al., Biomed. Opt. Exp. 3, 6 (2012).


Application Example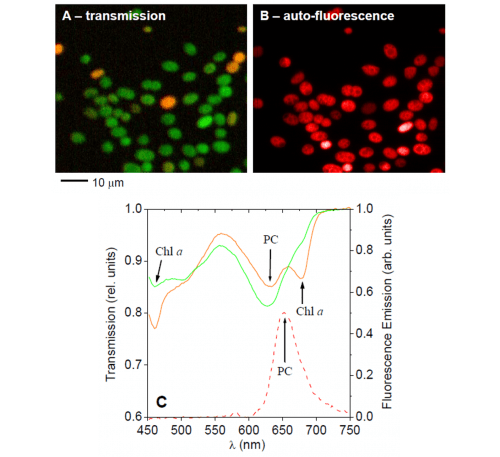 Phototrophic Microbial Communities
A group at the Max Planck Institute in Germany used a Resonon hyperspectral camera to

non-invasively identify pigments in

single cells and map the spatial organization of phototrophic groups in complex microbial

communities.
Remote Sensing
Resonon hyperspectral imaging cameras are used in air, space, and underwater vehicles to capture detailed spectral data for a wide range of applications.
Application Example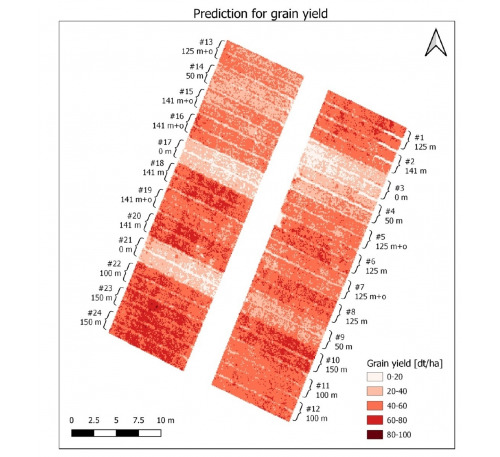 Yield estimation in wheat
A Resonon Airborne Pika L system was used to help predict yield in wheat as a function of fertilizer concentration. LAI and chlorophyll were measured for 24 plots using 8 nitrogen treatments.
Application Example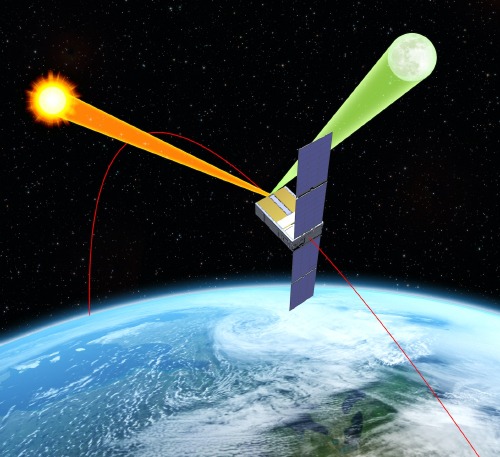 NASA ARCSTONE
Resonon has partnered with NASA to design and build the ARCSTONE hyperspectral instrument to measure calibrate lunar reflectance from low-Earth orbit. The calibration accuracy will improve by more than 10x, helping to increase understanding of Earth systems (i.e., weather, climate change) while reducing future imaging satellite costs.
Food Analysis
Resonon's hyperspectral imaging systems are used in food research and industry to identify defects, characterize product quality, and locate contaminants.
Application Example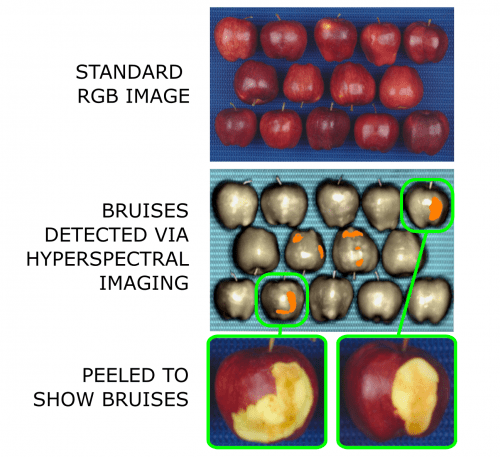 Bruised Apples
A Resonon IR+ hyperspectral camera was used to scan apples, some of which were purposefully bruised pre-scanning. Resonon's Spectronon software was used to classify the bruises. Peeling the skin shows the bruising, undetectable in a standard RGB image.
Application Example
Nut Sorting
Hyperspectral imaging enables robotic sorting of nuts from shells and other foreign material, a job traditionally accomplished via manual sorting.

The image of walnuts shows the classification of the walnut meat (green) and shell (orange) components.
Application Example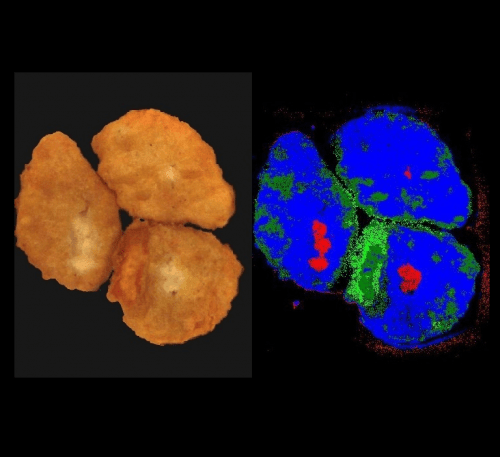 Cooked Food
Subtle color changes associated with food quality can readily be identified using hyperspectral imaging.

The image of chicken nuggets shows the classification: missing breading (red), crispy (green), and appropriately-cooked (blue).
Machine Vision
Hyperspectral machine vision detects small color differences more accurately and identifies different materials more reliably than conventional imaging. Resonon's system can be interfaced to robots, labeling devices, or used as feedback for sorting, grading, or process control.
Application Example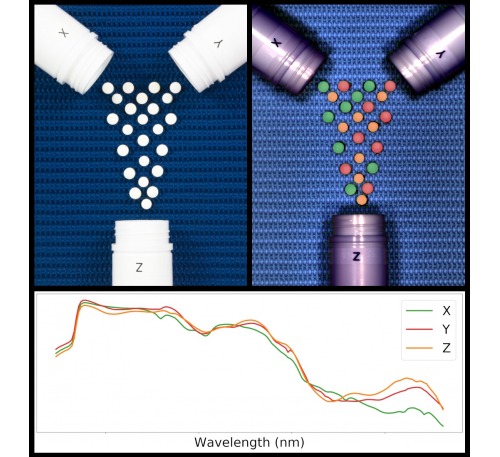 Pharmaceuticals
Hyperspectral infrared imagers can identify counterfeits, find defects, and eliminate prescription errors.



The image shows three types of white pills, indistinguishable by color to the human eye, but accurately classified via Resonon IR+ hyperspectral machine vision.
Application Example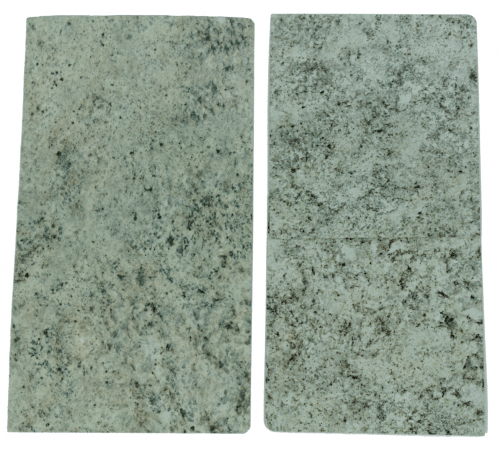 Identifying Finished Goods
A major manufacturer of laminates uses Resonon machine vision systems at multiple facilities to identify over 30,000 products daily from a library of several thousand.

The image shows two nearly-identical products that are accurately differentiated using Resonon machine vision.
Contact Us
Click below and our hyperspectral experts will contact you soon.
Complete Hyperspectral Imaging Solutions
Contact
Resonon Inc.
123 Commercial Drive
Bozeman, MT 59715 USA
Follow