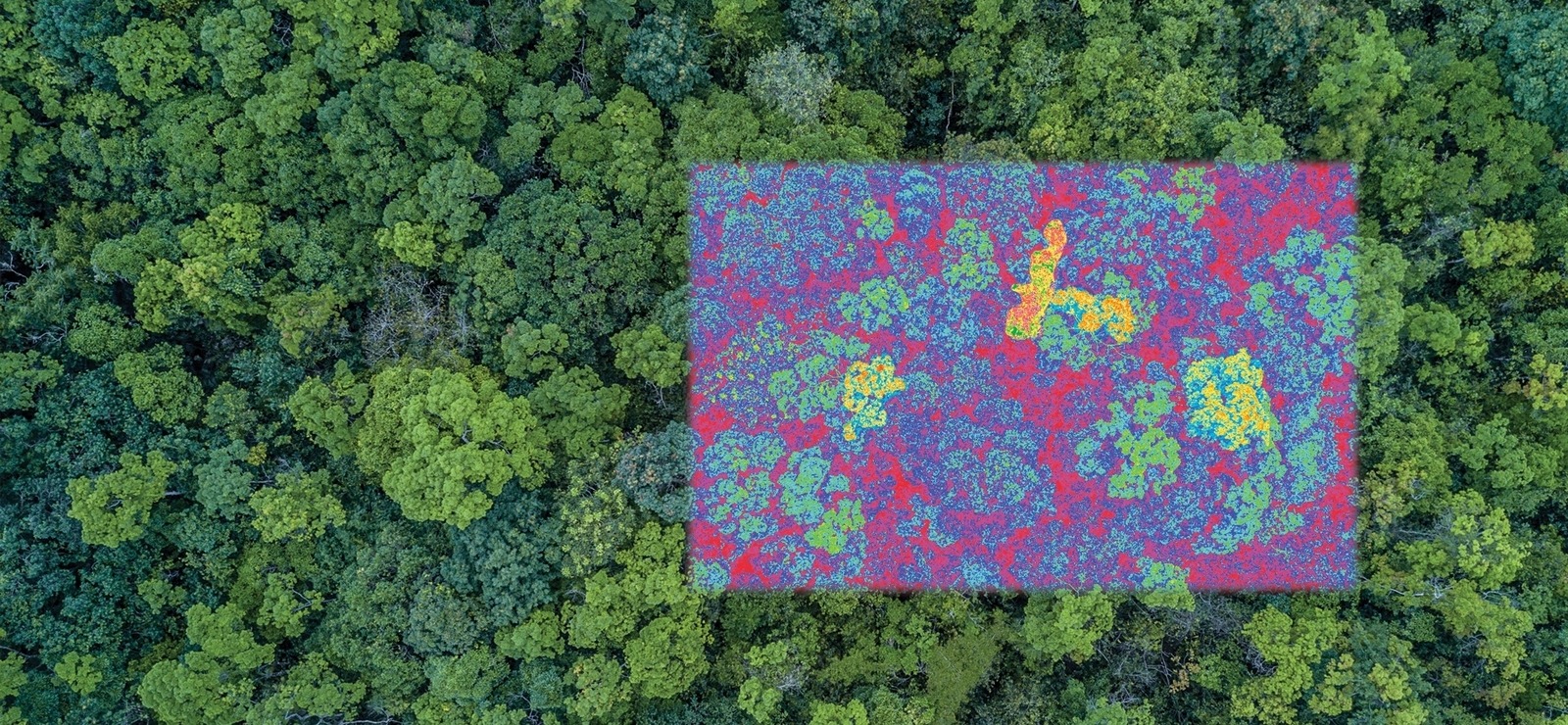 Hyperspectral Systems
Everything required to obtain hyperspectral data
Benchtop System
Laboratory system containing everything required to obtain hyperspectral data. Includes hyperspectral camera, lighting, translation stage, and software.
Airborne Remote Sensing System
Complete sensor packages for acquiring georectified hyperspectral data.
Contact Us
Click below for additional information.
High-precision hyperspectral imaging systems for research and industrial applications.
Contact
Resonon Inc.
123 Commercial Drive
Bozeman, MT 59715 USA
Follow

© 2019 Resonon Inc.