Pika XC2
400 - 1000 nm
High-Precision VNIR
The Pika XC2 is a high-resolution hyperspectral camera that covers the Visible + Near-Infrared (VNIR) spectral range. The Pika XC2 has high spatial resolution, best in-class spectral resolution, and excellent imaging quality. It is our most popular imager for VNIR laboratory applications.
Please
contact us
for product and pricing information.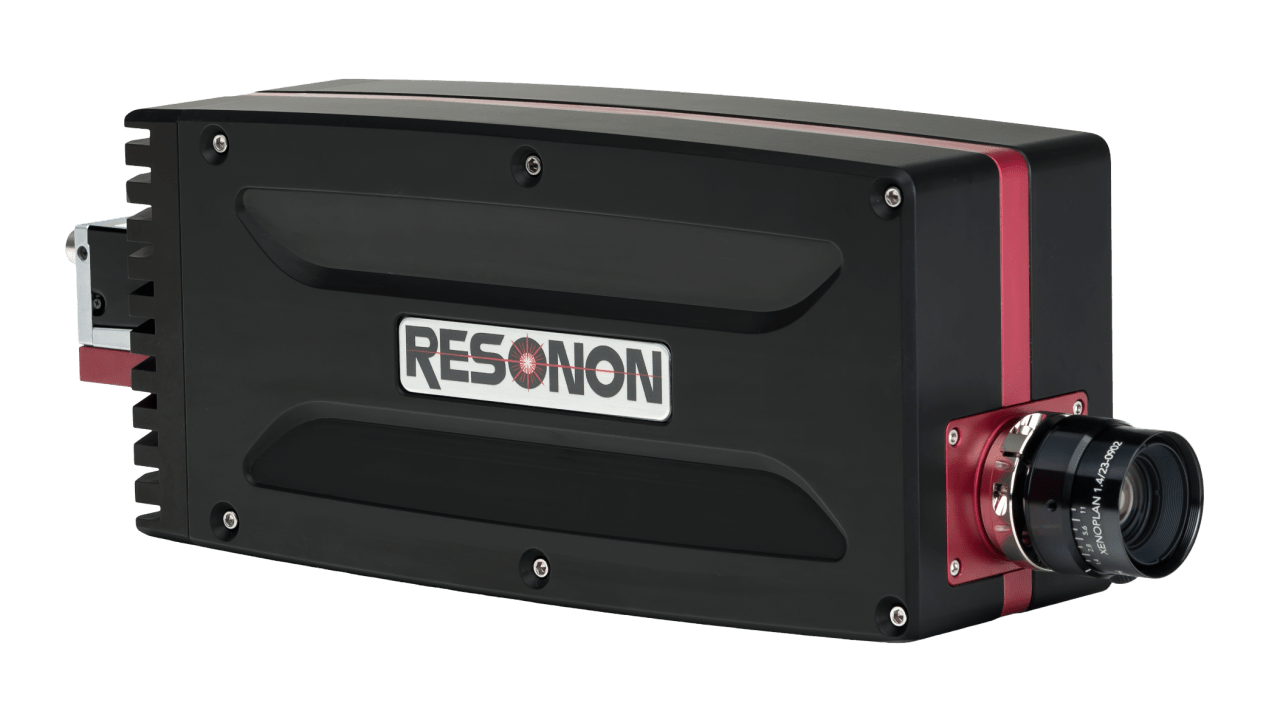 Photos of Pika XC2
400 - 1000 nm
High-Precision VNIR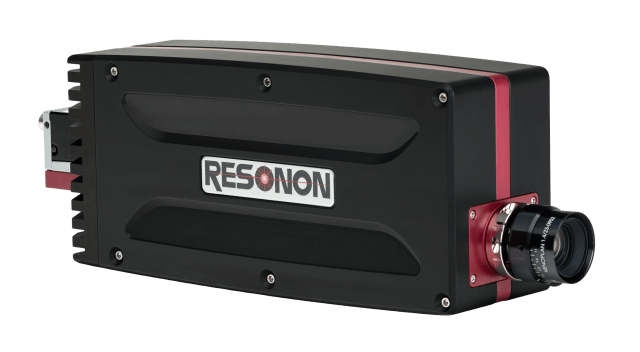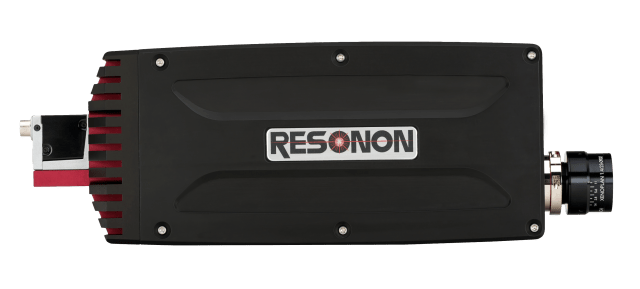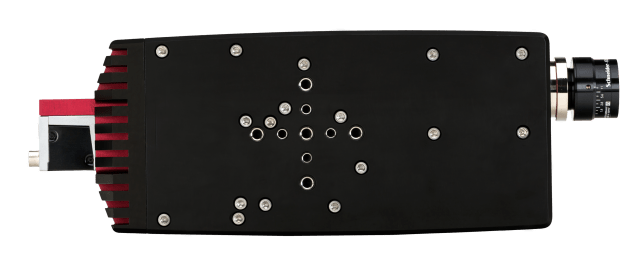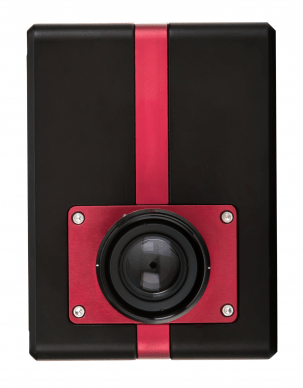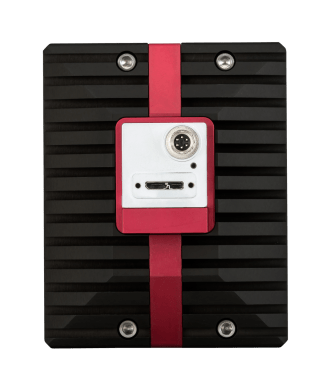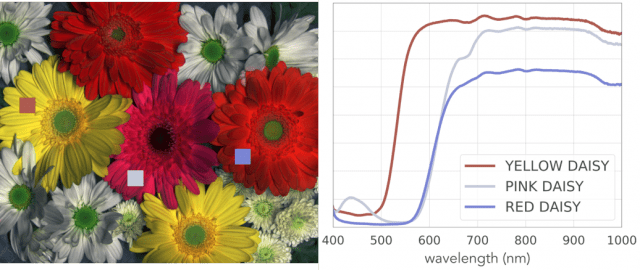 Specifications
Spectral Range (nm)
400 - 1000
Spectral Bandwidth (nm)
1.3
Spectral Resolution - FWHM (nm)
1.9
Dimensions (cm)
27.0 x 10.5 x 7.6
Objective Lenses for Pika XC2
Focal Length (mm)
FOV (deg)
IFOV (mrad)
Contact Us
Click below for additional information.
High-precision hyperspectral imaging systems for research and industrial applications.
Contact
Resonon Inc.
123 Commercial Drive
Bozeman, MT 59715 USA
Follow

© 2021 Resonon Inc.