Hyperspectral Machine Vision
Real Time Intelligence
Seamless integration to your system
By providing far more information per pixel, hyperspectral machine vision detects small color differences more accurately and identifies different materials more reliably than conventional imaging. Resonon's system can be interfaced to robots, labeling devices, or used as feedback for sorting, grading, or process control.
Machine Vision System Components
Real-time hyperspectral vision software




Touch screen interface




Stabilized Lighting




Integration and training services




System documentation




Expert support
Hyperspectral Camera Options
Spectral cameras are useful for solving problems when traditional imaging is not adequate, such as identifying small differences in color, or different material compositions.
Resnon offers hyperspectral cameras with a variety of spectral ranges, spatial resolutions, and maximum speeds.
Resonon's hyperspectral cameras scan wavelengths from the near-ultraviolet (NUV), through the visible (VIS), to the short-wave infrared (SWIR).
Our team will help you identify the hyperspectral camera that best meet your needs. Please contact us for further information.
Application Example: Pharmaceuticals
Hyperspectral infrared imagers can identify counterfeits, find defects, and eliminate prescription errors.
The image shows three types of white pills, indistinguishable by color to the human eye, but accurately classified via Resonon near-infrared hyperspectral machine vision.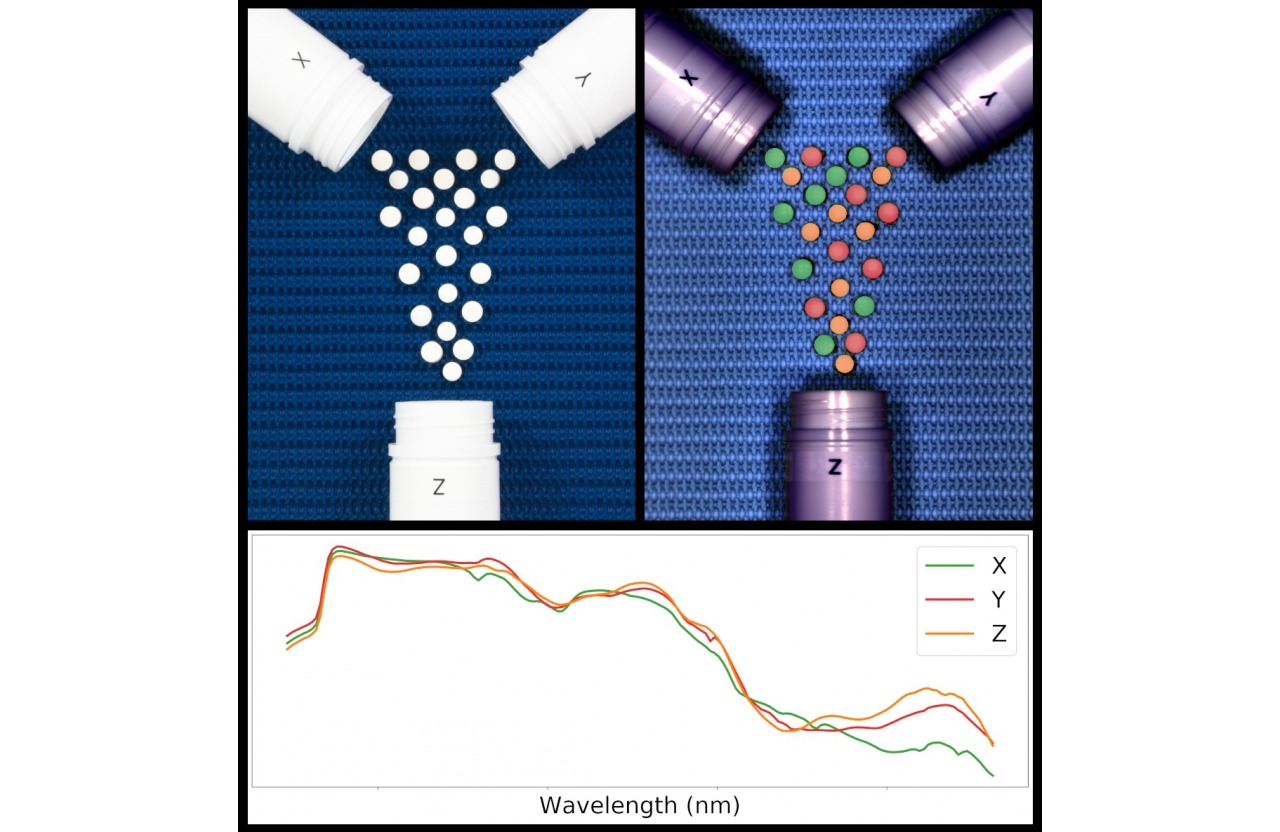 Hyperspectral Classification of Pharmaceuticals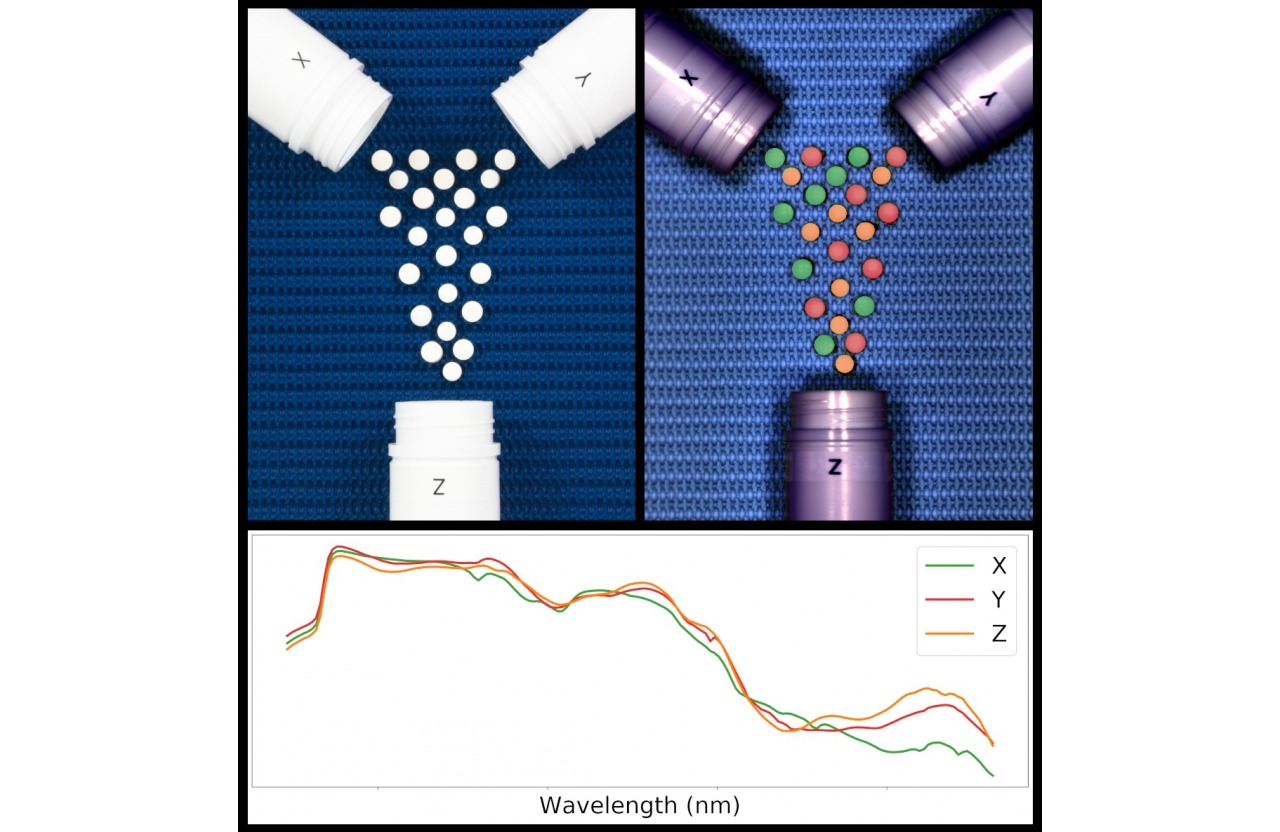 Hyperspectral Classification of Pharmaceuticals
Contact Us
Click below for additional information.
High-precision hyperspectral imaging systems for research and industrial applications.
Contact
Resonon Inc.
123 Commercial Drive
Bozeman, MT 59715 USA
Follow

© 2019 Resonon Inc.