Hyperspectral Machine Vision
Automated sorting and quality control
Real Time Intelligence
Seamless integration into your system
Resonon hyperspectral imagers are used by leading companies in food production, biotechnology, manufacturing, and consumer electronics.
To be an industry leader, you need to stay on top. Resonon's hyperspectral machine vision systems are providing sorting and grading, process and quality control, and product identification for our customers that exceed the performance of other technologies.
Machine Vision System Components
Real-time hyperspectral vision software




Touch screen interface




Stabilized Lighting




Integration and training services




System documentation




Expert support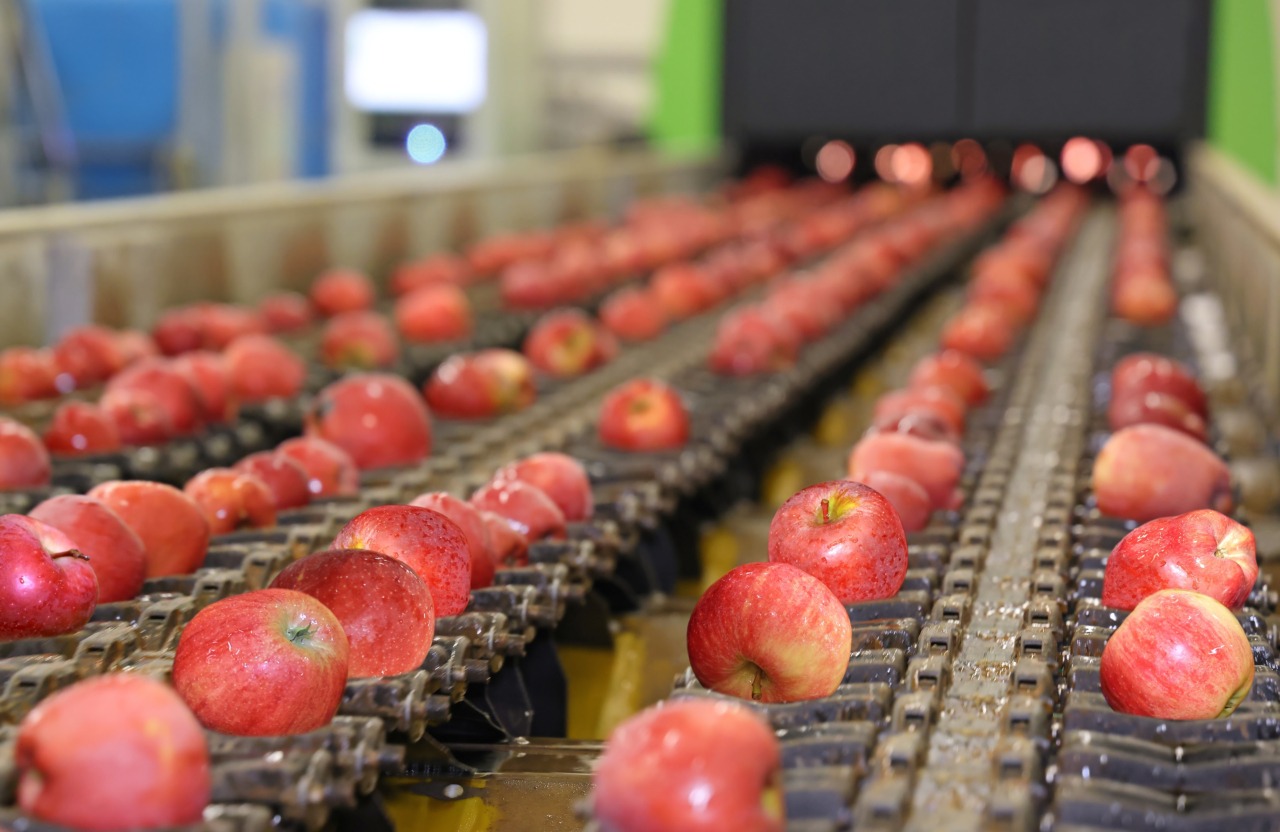 Hyperspectral Imaging Camera Options
Resonon offers hyperspectral imaging cameras that
scan wavelengths from the near-ultraviolet (NUV), through the visible (VIS), to the short-wave infrared (SWIR).
Our team will help you identify the system best suited to your needs. Please contact us for further information.
Application Example: Detection of Microplastics
A minimally-modified Spectronon Pika IR+ imager was used for the rapid detection of microplastics down to 100 microns.
Hyperspectral Data of the Bridger Foothills Fire
Hyperspectral Data of the Bridger Foothills Fire
Contact Us
Click below and our hyperspectral experts will contact you soon.
Complete Hyperspectral Imaging Solutions
Contact
Resonon Inc.
123 Commercial Drive
Bozeman, MT 59715 USA
Follow