Airborne Remote Sensing System
Resonon's airborne systems are complete hyperspectral solutions containing all hardware and software necessary to acquire georegistered hyperspectral data.
Airborne systems can be mounted on both drones and piloted aerial platforms. Payload weights begin at 1.59 kg (3.5 lbs).
Systems can be fitted with any of Resonon's
hyperspectral imaging cameras
.
The GPS/IMU contains an RTK receiver for centimeter-scale positioning and increased orientation accuracy. An Emlid RTK Base Station and compatible radio are now available as optional components. Single- and double-antenna options are available.
System components:
System Control Unit

GPS/IMU and

Georectification Software

Radiometric calibration & c

alibration tarp
Spectronon hyperspectral data analysis software
Downwelling Irradiance Sensor (optional)
Emlid RTK base station and compatible radio (optional)
Training services (optional)
Resonon's hyperspectral imaging systems are rugged and built to last, and we guarantee their performance. All of our products include a two-year warranty. For details click
here.
Photos of Airborne Hyperspectral Imaging Systems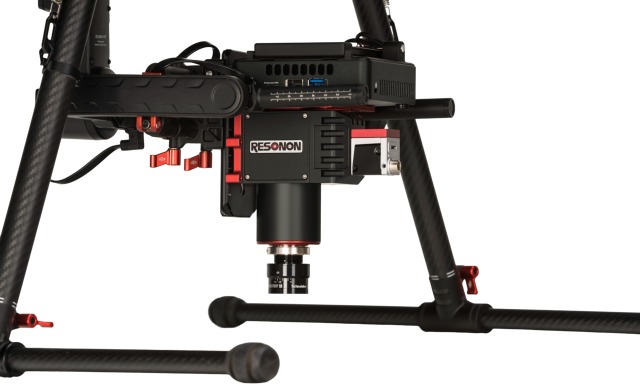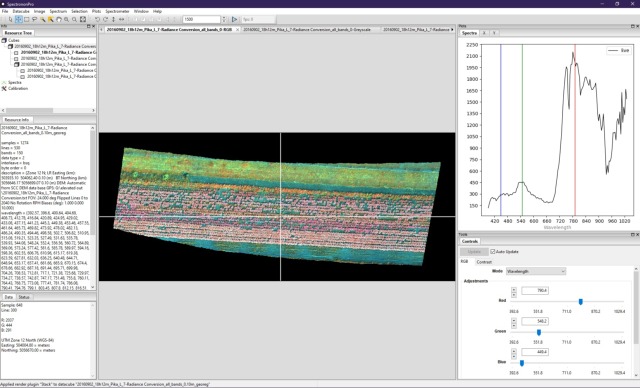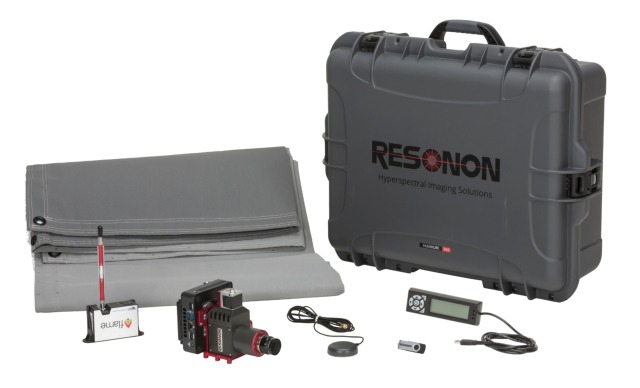 GPS/IMU Specifications
Standard Configuration
RTK Enabled
Position Accuracy, Horizontal
1.2 m
0.01 m
Position Accuracy, Vertical
1.5 m
0.02 m
Velocity Accuracy, Horizontal
0.05 m/s
0.03 m/s
Velocity Accuracy, Vertical
0.05 m/s
0.03 m/s
Heading
0.2° Dynamic
0.2° Dynamic
RTK components are available as an option
Single Antenna & Double Antenna options available
Click here for guidelines on choosing a GPS/IMU
Power Requirements
12 - 19 V; 25 W operating, 55 W peak
Contact Us
Click below and our hyperspectral experts will contact you soon.
Complete Hyperspectral Imaging Solutions
Contact
Resonon Inc.
123 Commercial Drive
Bozeman, MT 59715 USA
Follow

© 2022 Resonon Inc.