Pika UV
330 - 800 nm
Ultraviolet + Visible
The Pika UV (formerly NUV2) is a hyperspectral camera that scans the Visible and Near Ultraviolet (VIS+NUV) spectral range.
An optimized objective lens provides excellent imaging throughout the entire spectral range.
Because halogen lights have low output in much of the NUV, Resonon offers an NUV lighting module to augment illumination for our desktop system.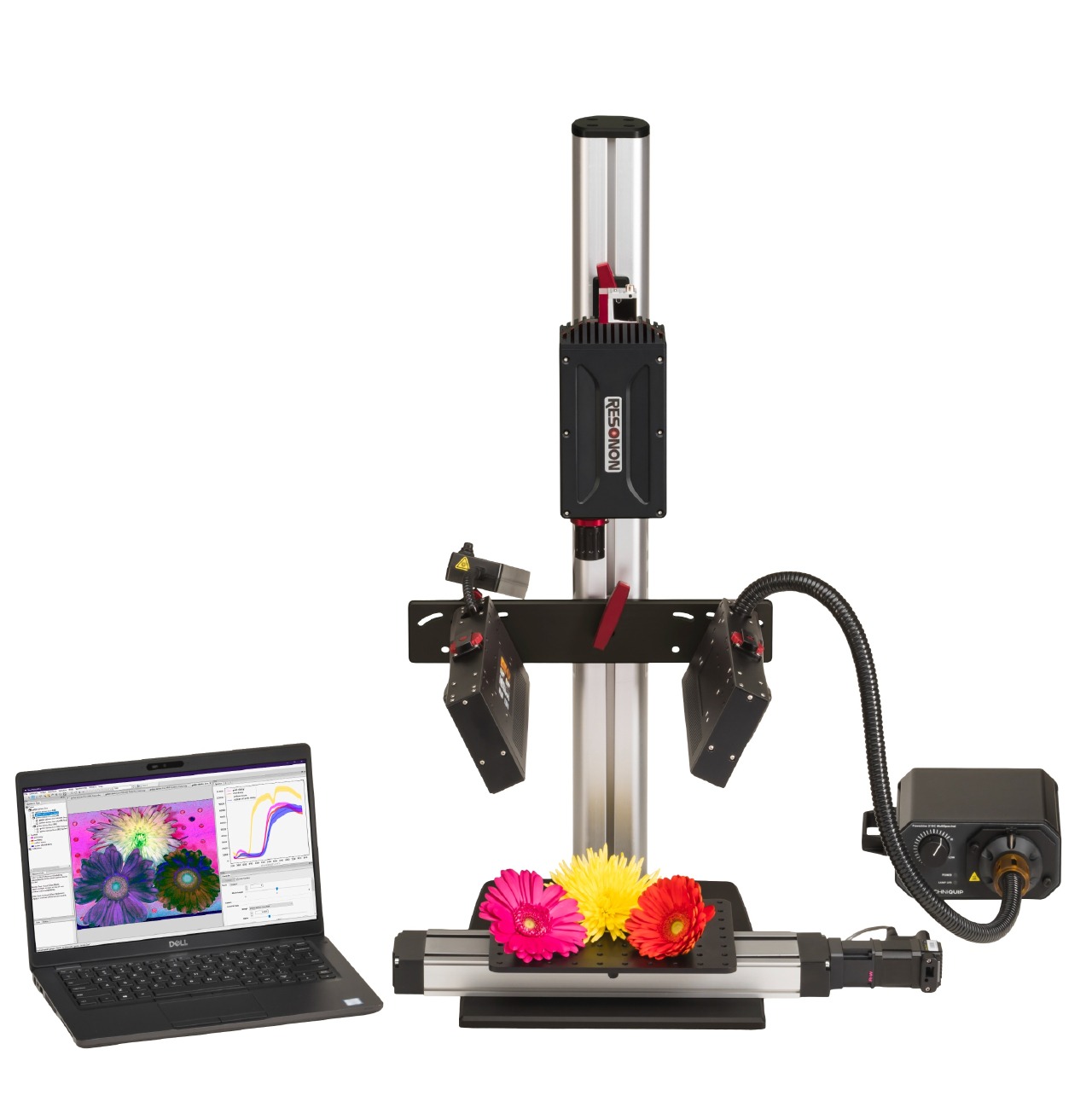 Photos of Pika UV
330 - 800 nm
Ultraviolet + Visible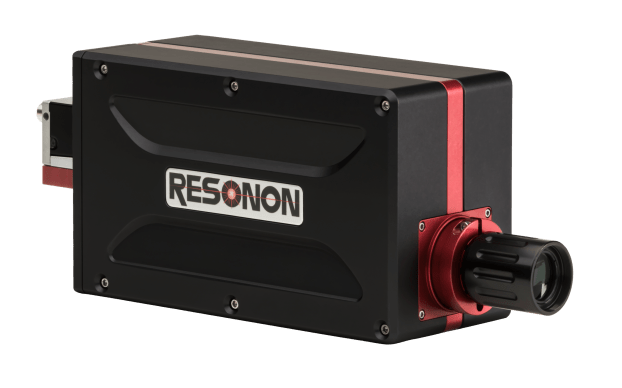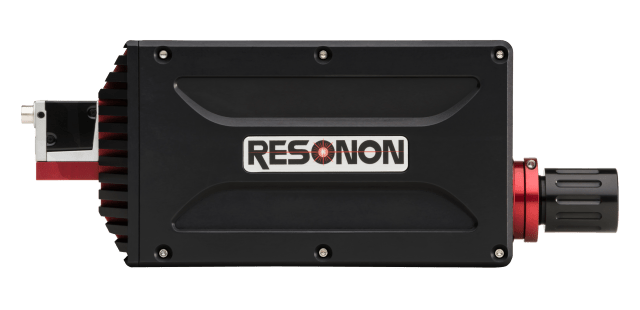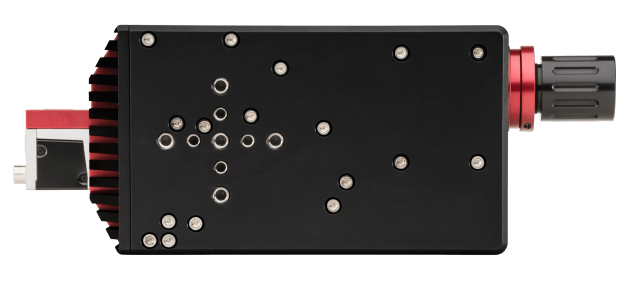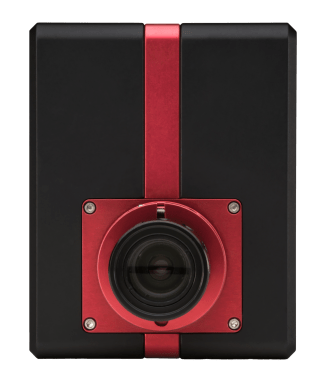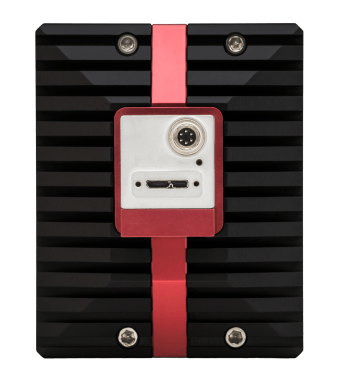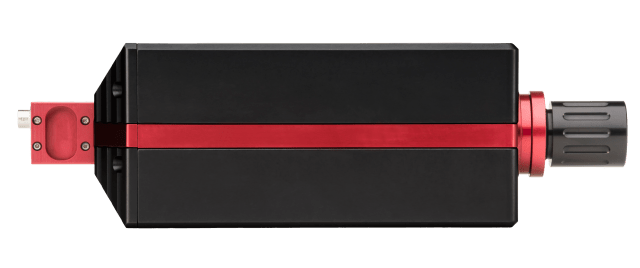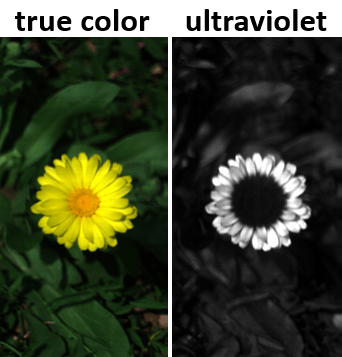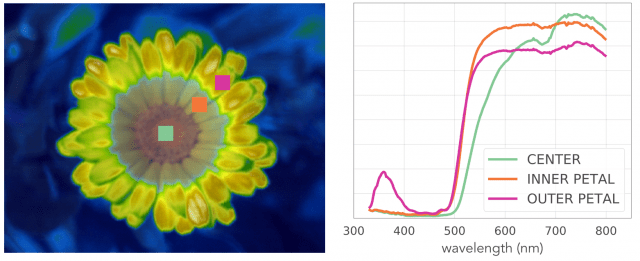 Specifications
Spectral Range (nm)
330 - 800
Spectral Bandwidth (nm)
1.8
Spectral Resolution - FWHM (nm)
2.8
Dimensions (mm)
230 x 107 x 85
Weight, w/o lens (kg)
2.27
Objective Lenses for Pika UV
Focal Length (mm)
FOV (deg)
IFOV (mrad)
Contact Us
Click below and our hyperspectral experts will contact you soon.
Complete Hyperspectral Imaging Solutions
Contact
Resonon Inc.
123 Commercial Drive
Bozeman, MT 59715 USA
Follow